Identified as one of Stavian Industrial Metal's 08 key commercial products for both domestic and foreign markets, on April 29-30, 2023, at Ha Long Fish Port – Hai Phong, the first lots of steel billet distributed by Stavian Industrial Metal.,JSC was officially loaded onto the ship leaving for the Philippines.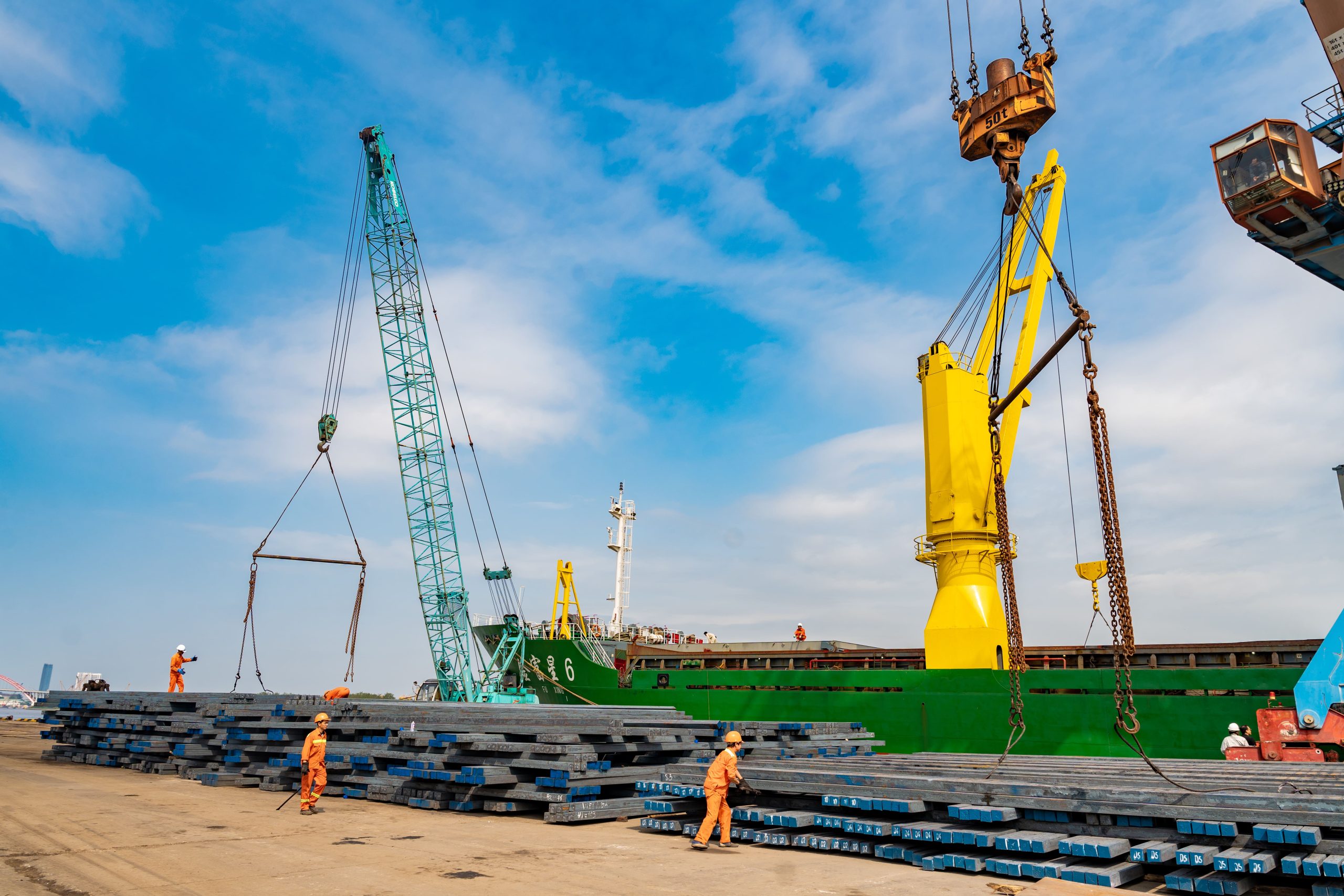 In the current turbulent market where prices tend to move in a downward direction, causing many organizations to stick to the status quo, Stavian Industrial Metal people are always proactive, constantly seeking new opportunities and overcoming challenges.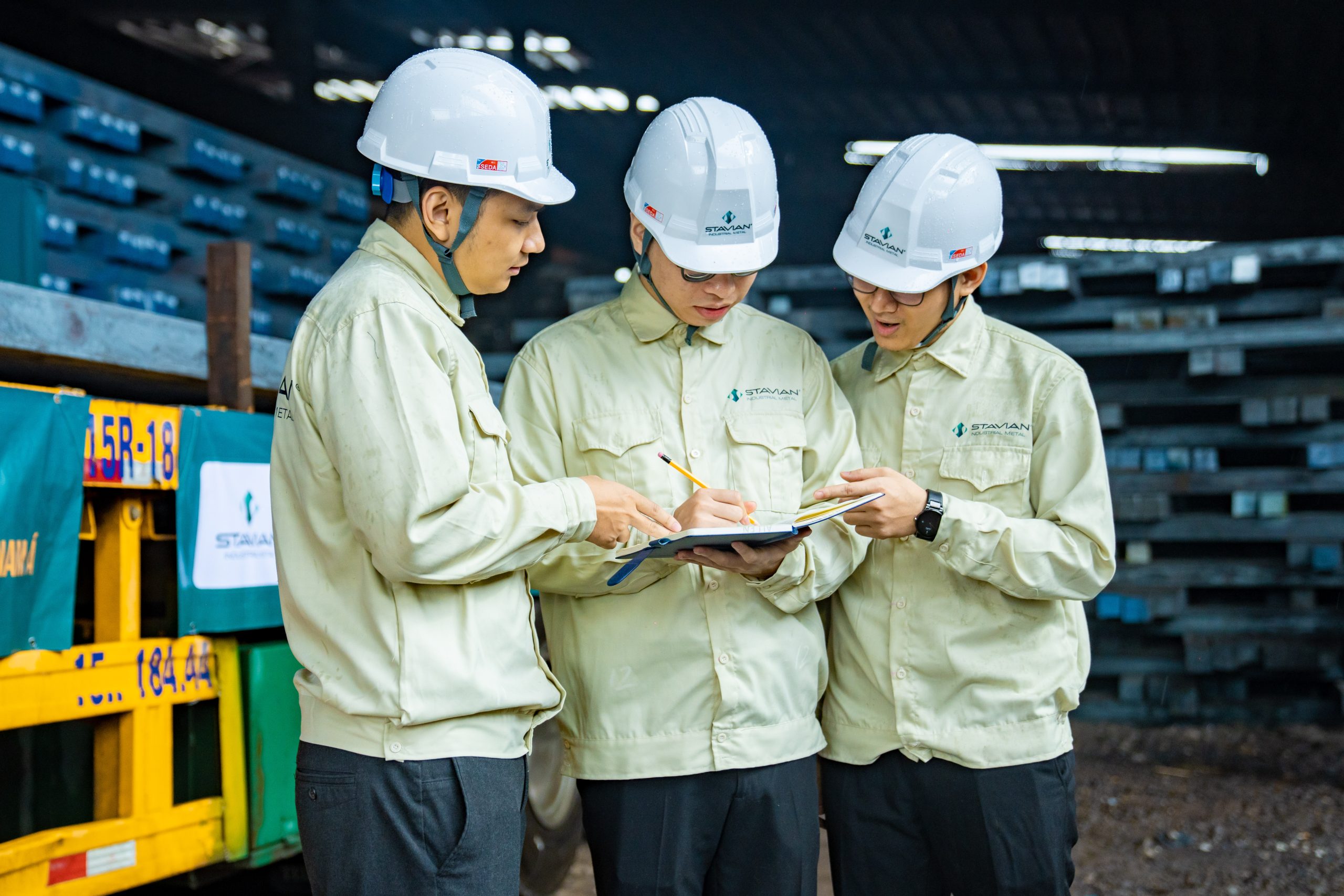 Like hard-working bees, our delivery department still delivers the materials day and night; the Knowledge-centred Support and Quality Control department diligently and professionally conducts quality checks in compliance with strict criteria to ensure that goods meet all requirements of our partners and other export standards.
As a result of the unanimity towards the company's common goals and directions, the first lots of still billet left Ha Long Fish Port on April 29, 2023, ensuring compliance with the agreement made with our customer.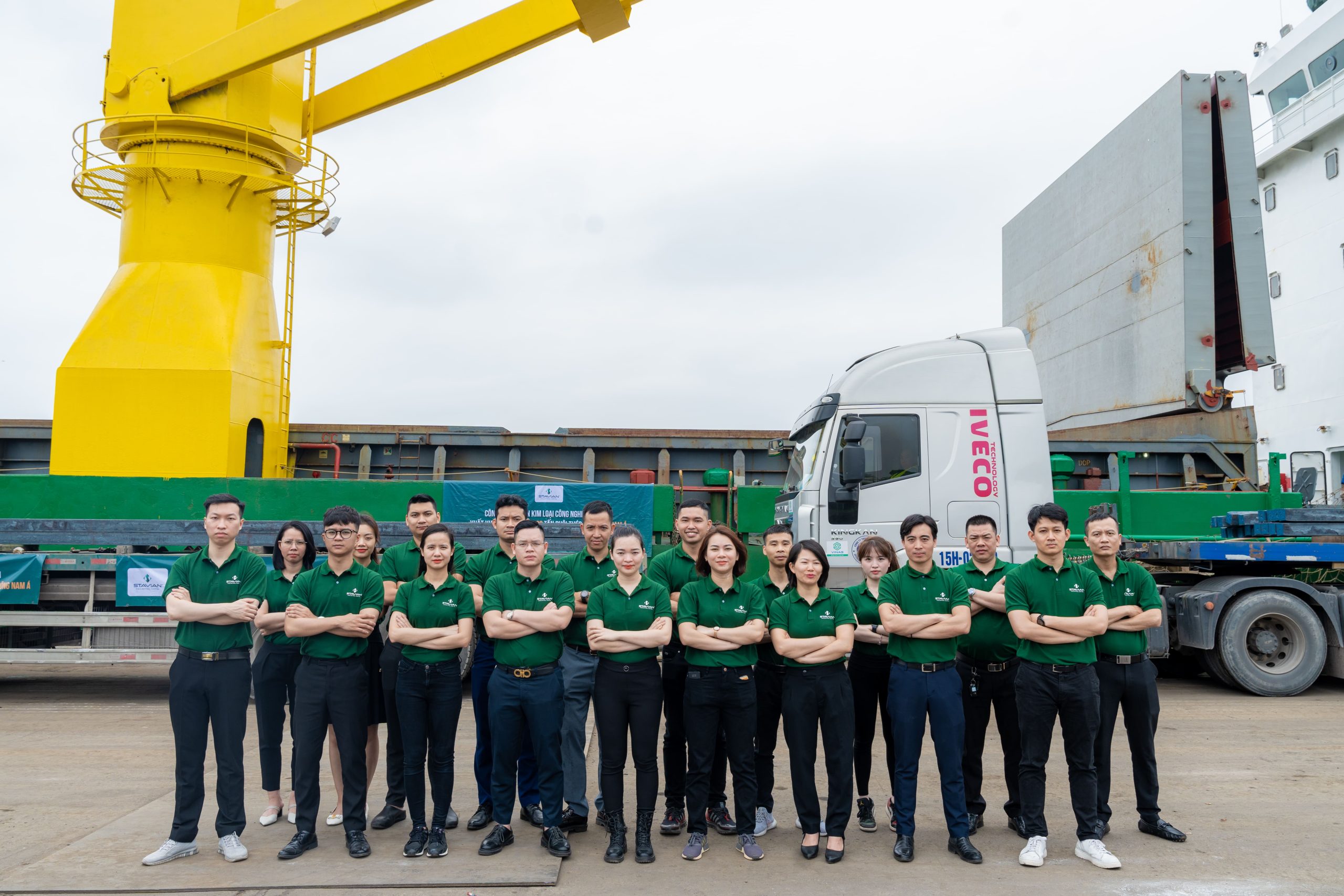 These steel billet export orders to the Philippines market are an important premise for Stavian Industrial Metal's international trade activities to boom, undoubtedly raising our brand value to continue exploiting not only the Vietnamese market, but also many other neighboring and global markets/.