20×20 aluminum profile is currently one of the most popular aluminum profile sizes. This type of aluminum is widely used in assembling industrial machinery and equipment. Therefore, join us in the article below to find out more useful information about this material.
What is 20×20 aluminum profile?
20×20 aluminum profile is a type of aluminum with dimensions of 20mm x 20mm. This material is commonly used in the creation of mechanical, electrical, electronic, and construction equipment. The versatility of this product allows us to cut, machine, or alloy it to meet various usage needs.
The 20×20 aluminum profile is a lightweight material, providing compactness and ease of cutting and assembling, making it relatively cost-effective. Therefore, most students use this material for their graduation projects in various fields of study.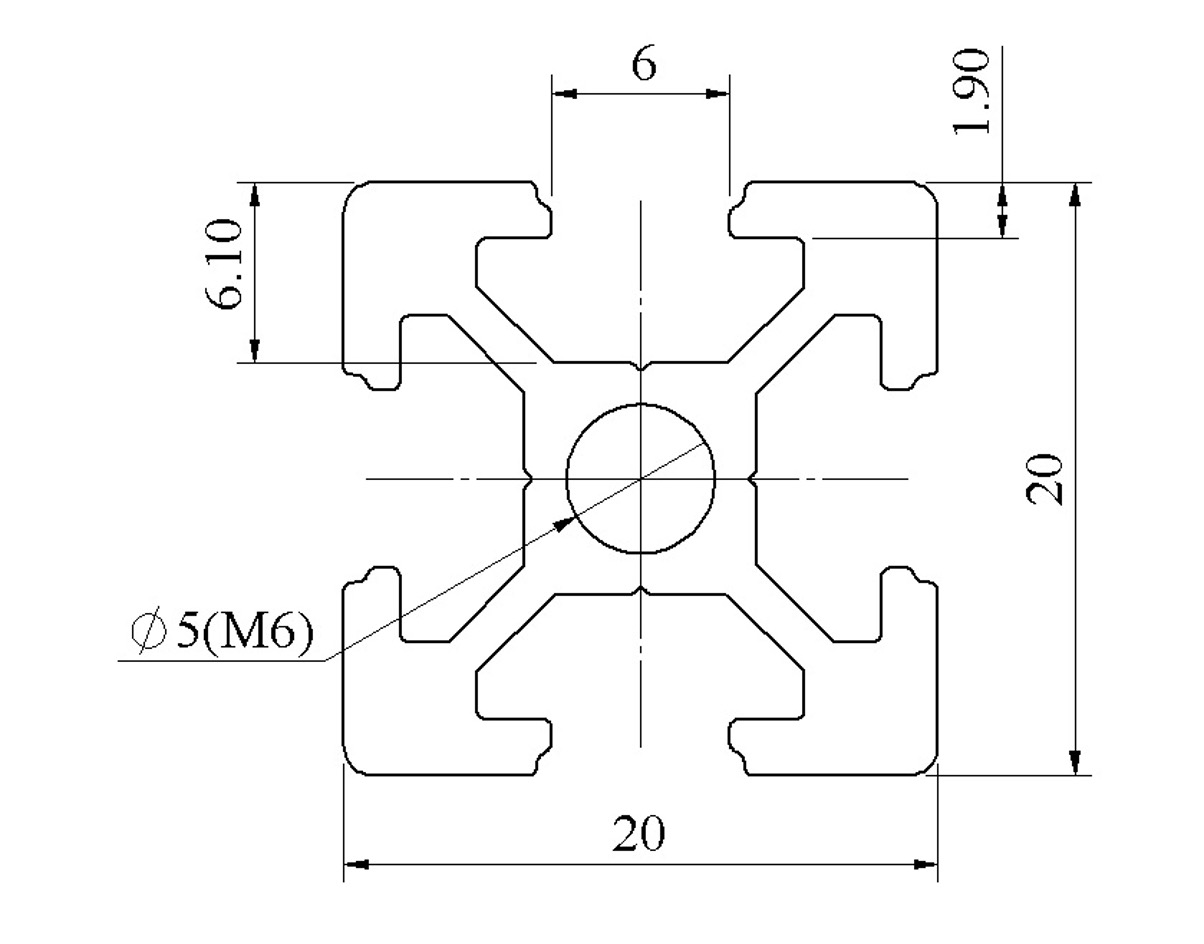 Technical specifications of 20×20 aluminum profile
Height x Width: 20mm x 20mm
Estimated weight: 0.432 kg/m
Estimated volume: 159.3mm³
Straightness: 0.3 x L/300
Flatness: 0.004
Aluminum groove: M6, 6.2mm
Center hole: M5, Ø5.
Outer edge thickness: 2mm
Material: 6063-T5
Composition: aluminum
Color: silver-white
Anodized coating for oxidation resistance.
Learn more: The most accurate method for installing aluminum profile LED lights
Outstanding features of 20×20 aluminum profile
The 20×20 aluminum profile is a product manufactured by reputable factories worldwide with extensive experience in producing materials for industrial equipment assembly. Most of the products made from aluminum profiles provided by Atech Vietnam are genuine and possess several remarkable characteristics, including: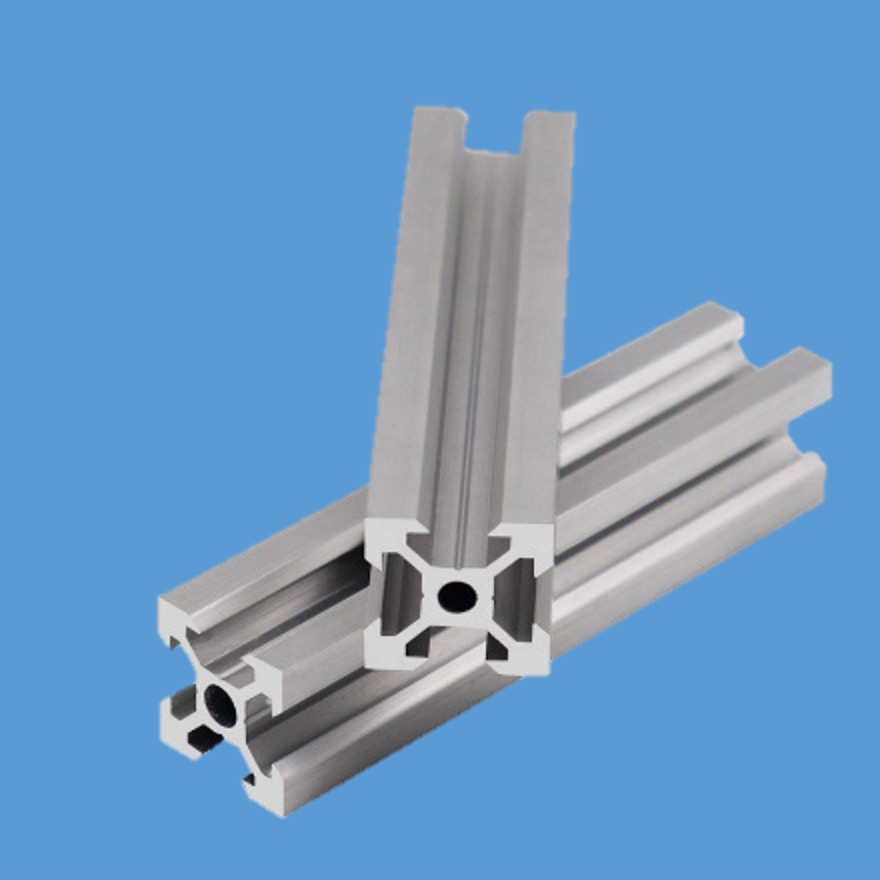 Made from 6063-T5 aluminum material, it is a lightweight and highly durable product, especially resistant to thermal expansion.
The surface undergoes anodizing technology, resulting in a smooth and highly oxidation-resistant surface, even in conditions prone to rust during use.
Convenient for assembly, it offers good durability and cost-effectiveness, while avoiding the need for welding, enhancing aesthetics.
Standard length is 6.02 meters and can be easily cut to fit specific purposes.
Wide 45-degree corner, 3mm thickness, and Φ5 round post increase stability.
It is highly versatile for manufacturing equipment, maximizing cost-efficiency in assembly or replacement.
Common applications of 20×20 aluminum profiles
Currently, 20×20 aluminum profiles are widely used in various aspects of life. Similar to other aluminum profiles, here are some prominent applications of 20×20 aluminum profiles: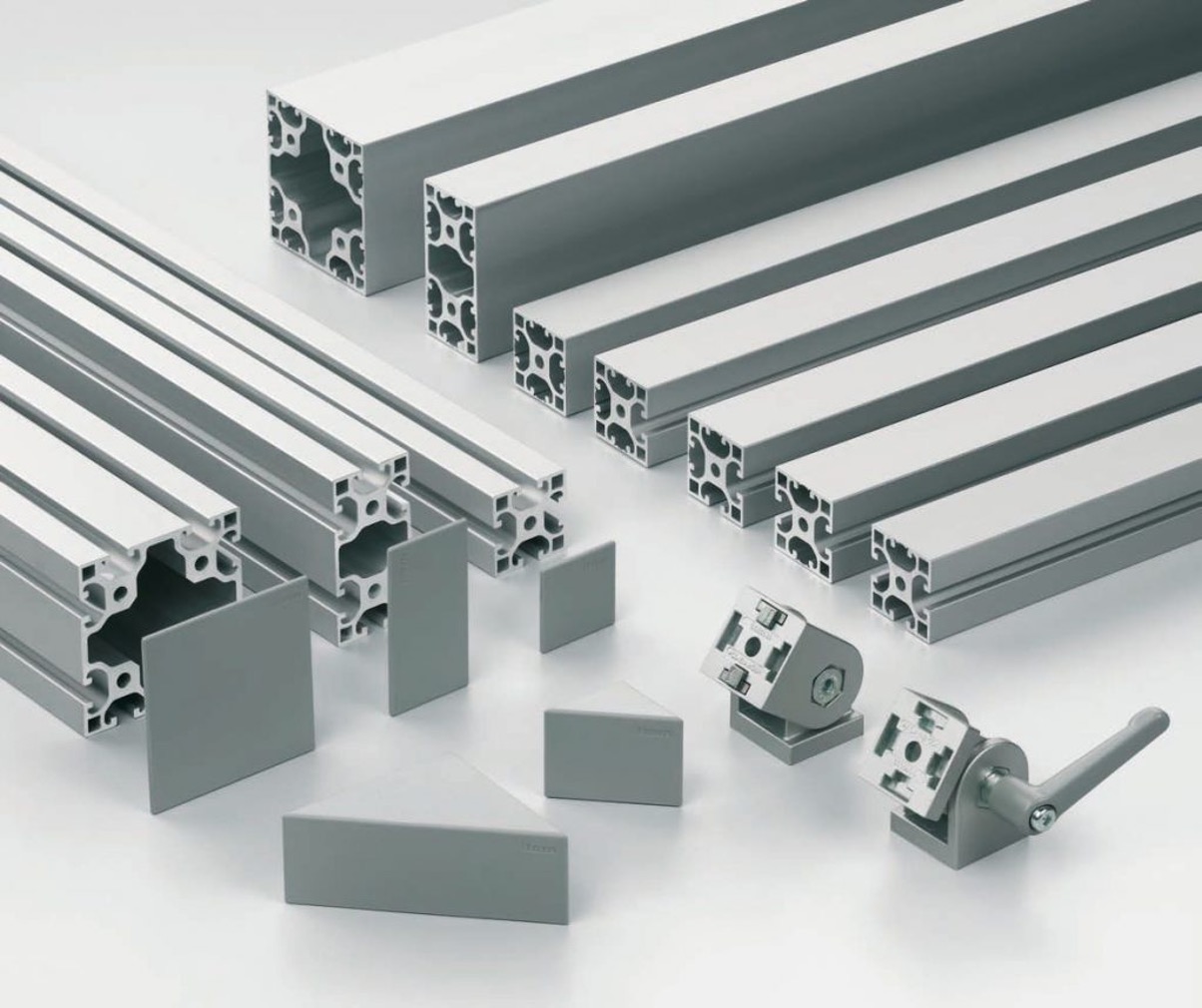 Mechanical: 20×20 aluminum profiles are often used to manufacture mechanical equipment, machine parts, or industrial devices.
Electronics: 20×20 aluminum profiles are commonly used in the production of electronic devices, such as electronic circuit boards or electrical equipment.
Construction: 20×20 aluminum profiles find applications in various building designs, including ceiling beams and staircases.
Industrialization: 20×20 aluminum profiles are frequently employed in industrial sectors, such as chemical equipment or electronic devices.
Used as a frame for mini conveyors for training purposes.
For creating ornamental fish tanks, study desks and laboratory equipment.
For crafting typical graduation project models like laser machines, CNC machines, and miniature industrial equipment simulations.
Safety isolation barriers.
For making shelves, warehouse racks, study tables, bookshelves, and laboratory tables for educational purposes.
20×20 aluminum profiles are also highly suitable for use in the solar energy manufacturing industry.
Learn more: 35+ LED aluminum profile sizes
What are the accessories for 20×20 aluminum profiles?
304 stainless steel screws, 204 stainless steel screws.
M5 screws.
90-degree aluminum angle brackets, 135-degree angle brackets, 45-degree angle brackets, multi-angle brackets.
Aluminum end caps with various sizes for different aluminum profiles like 2020, 2040, 4040, 4080, 8080.
Black rubber seals, screw slot covers, silver rubber seals.
L-shaped connectors, cross connectors, T-shaped connectors.
Aluminum ball screws, load-bearing screws, leaf ball screws, regular screws, leaf rollers, ball rollers, regular rollers.
20×20 aluminum profile nuts, countersunk nuts, 2028 aluminum profile nuts, heavy-duty 2020 nuts, load-bearing nuts.
Aluminum base plates, adjustable base cups, aluminum bar feet.
Wheels, rubber wheels with and without locks.
Rubber feet, base feet, swivel base feet.
Mica mounting blocks, mica blocks.
How much is the current price of 20×20 aluminum profiles?
The price of 20×20 aluminum profiles is currently a matter of great concern. Because by understanding the price of 20×20 aluminum, everyone can get the most comprehensive overview to avoid overpricing or scams.
Currently, the selling price of 20×20 aluminum profiles ranges from 50,000 to 60,000 VND per meter. The price of 20×20 aluminum profiles may vary depending on various factors such as the quantity of orders for 20×20 aluminum, and the type of customers.
To receive detailed quotations for 20×20 aluminum profiles, along with attractive sales policies and discounts, customers can contact Stavian at the hotline (+84)2471001868 or (+84)975271499!
Learn more: What is LED Aluminum Profile? Characteristics, Composition, Quotation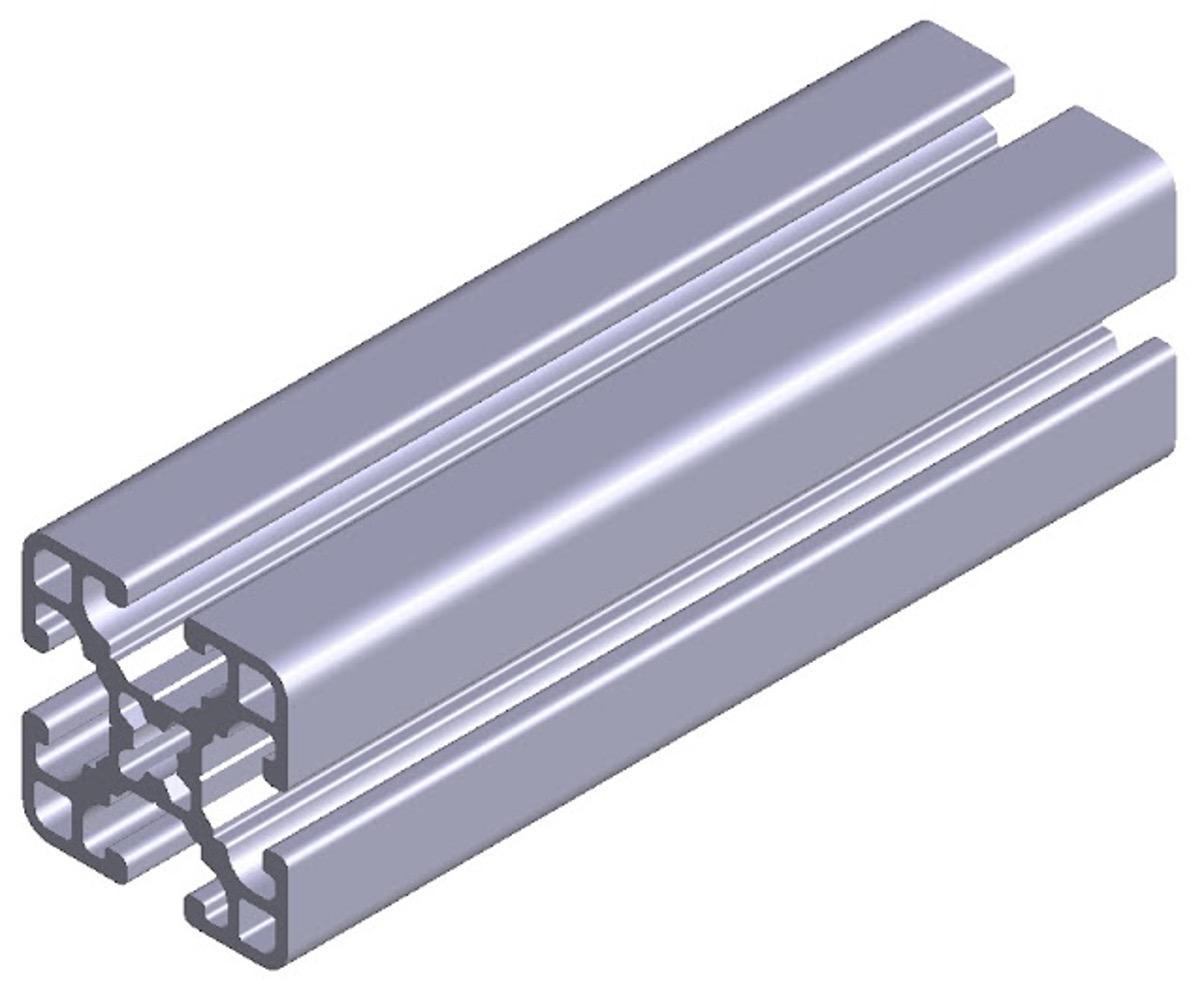 Where to buy affordable, quality 20×20 aluminum profiles?
Due to its diverse applications and frequent use in various industries, there are many suppliers in the market that offer various types of aluminum profiles.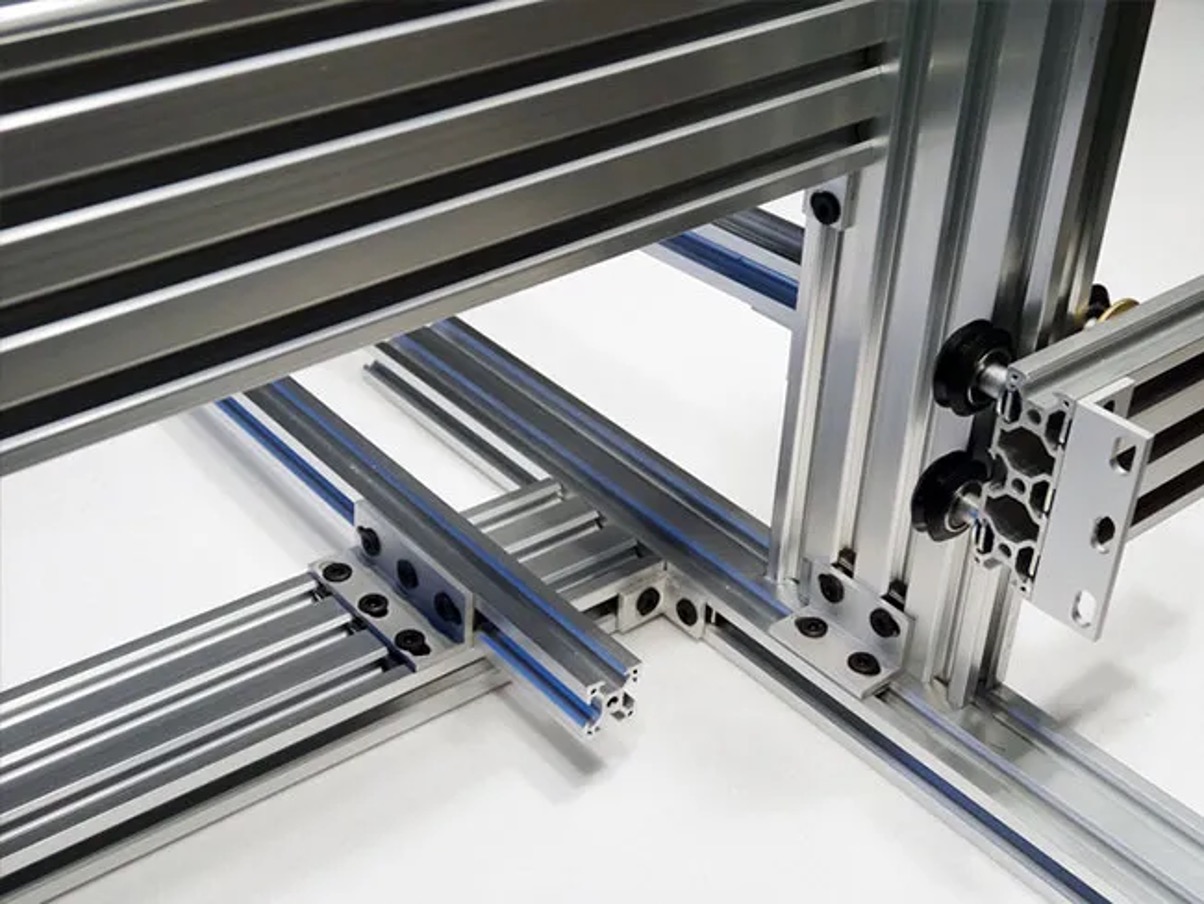 However, to avoid customers spending money on products that do not guarantee quality, you can consider reliable 20×20 aluminum profiles at the Stavian Industrial Metal brand. We are proud to be a top-quality address trusted by most users in the market.
At Stavian Industrial Metal, we offer a variety of industrial equipment for users to choose from.
Furthermore, we have a team of highly professional consultants ready to assist and serve customers.
Stavian Industrial Metal provides the most competitive prices in the market.
All of our products are of the highest quality, thoroughly inspected, and guaranteed to be absolutely safe.
So, if you are looking to purchase high-quality, cost-effective 20×20 aluminum profiles, you can contact us for detailed advice. For all contact information, please visit: