On July 7, 2023, the delegation of Stavian Industrial Metal attended the Conference to review the first 6 months of 2023, the orientation of the aluminum industry in the future organized by The Association of Vietnamese aluminum profile (VAA) to provide direction for the aluminum industry in the future.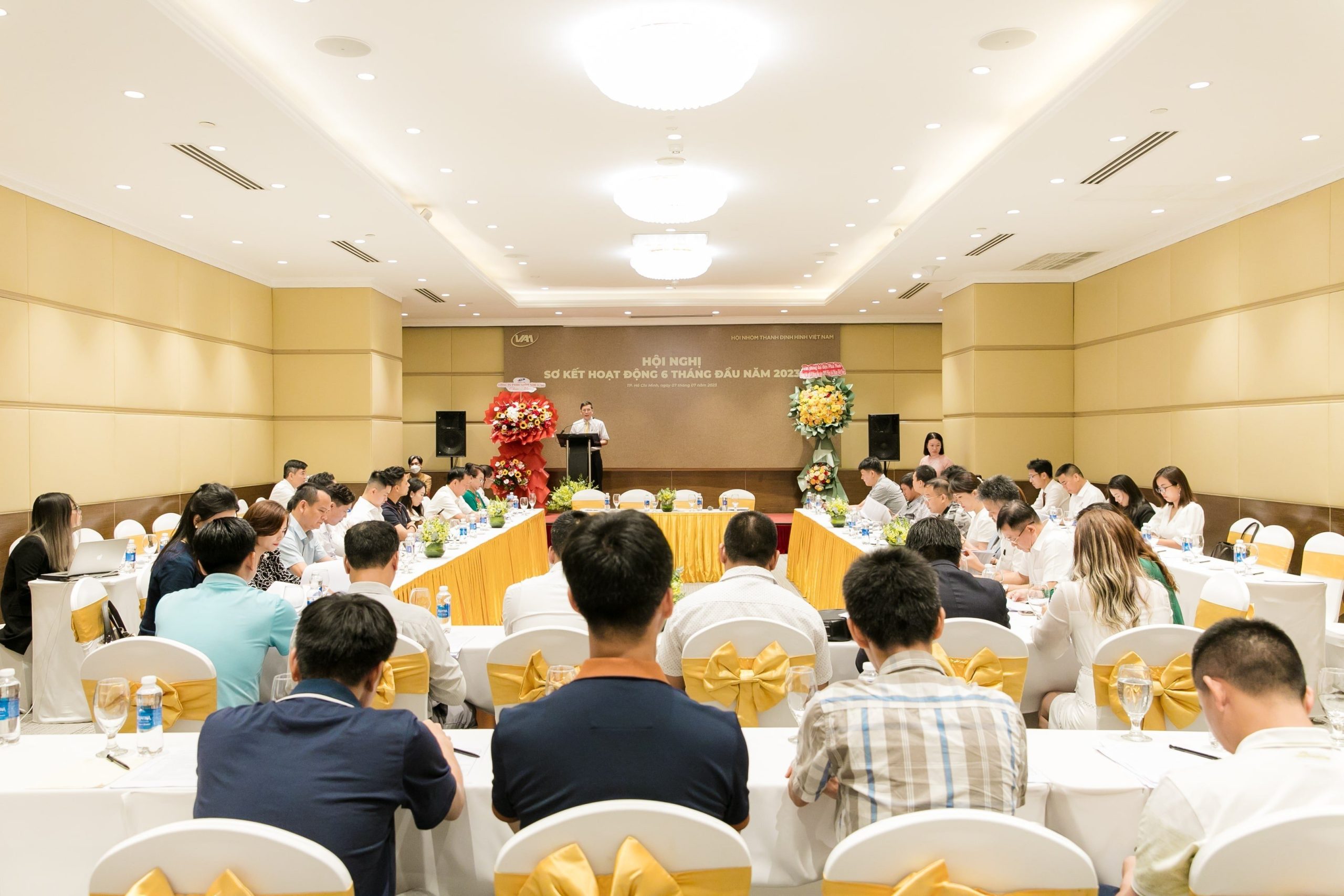 During the conference, Stavian Industrial Metal officially joined the Association and contributed ideas to build a strong and sustainable aluminum industry in Vietnam. We also brought a fresh perspective by sharing an overview of their special business solutions for the Plastic and Steel sectors, which were developed exclusively by the company. This demonstrated our desire to establish similar solutions for the Aluminum sector, expand cooperation and support international trade connections.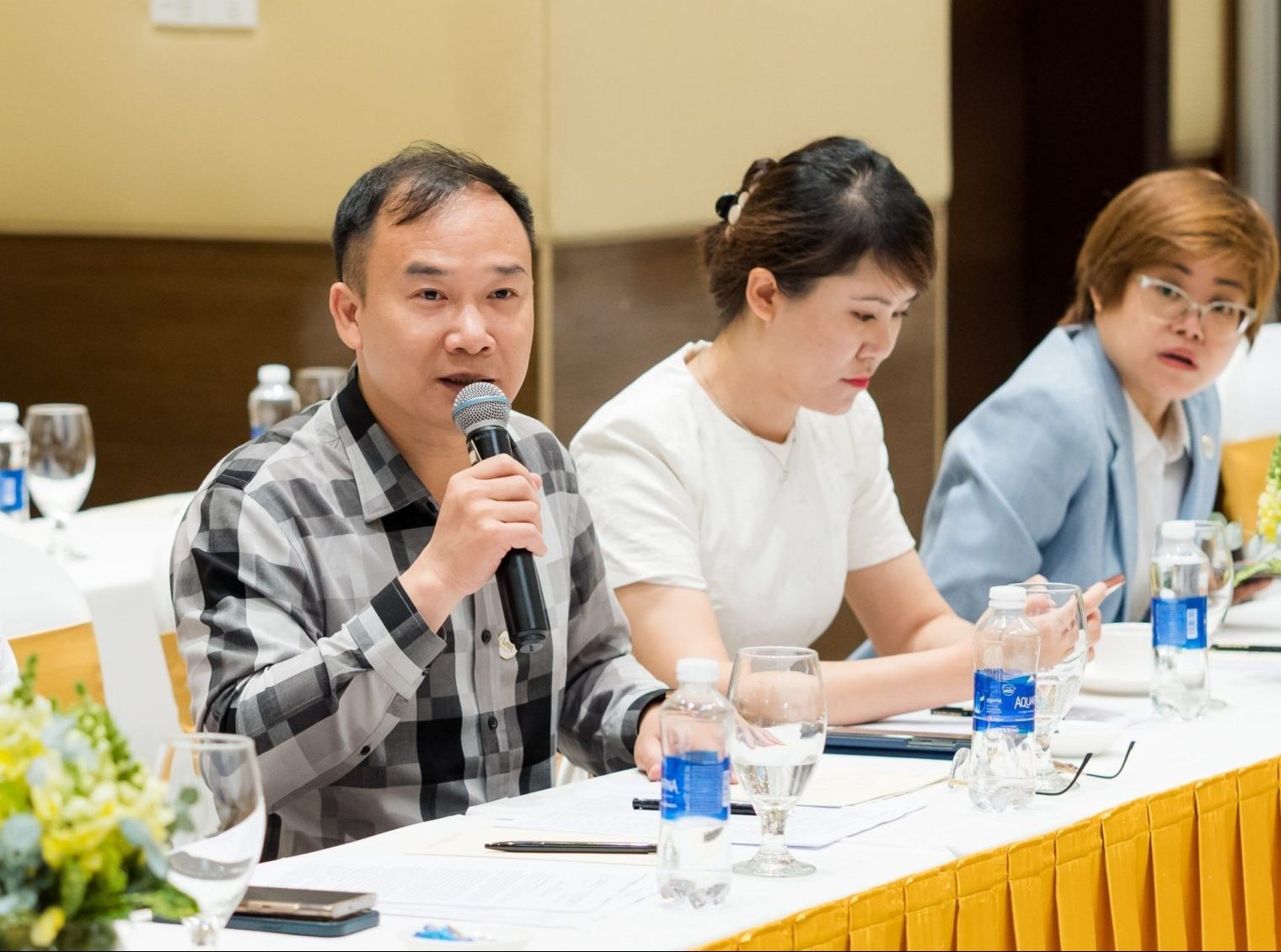 The open sharing and outstanding achievements demonstrate the scale and professionalism of Stavian Industrial Metal, which has left a positive impression on the attending delegates of the conference.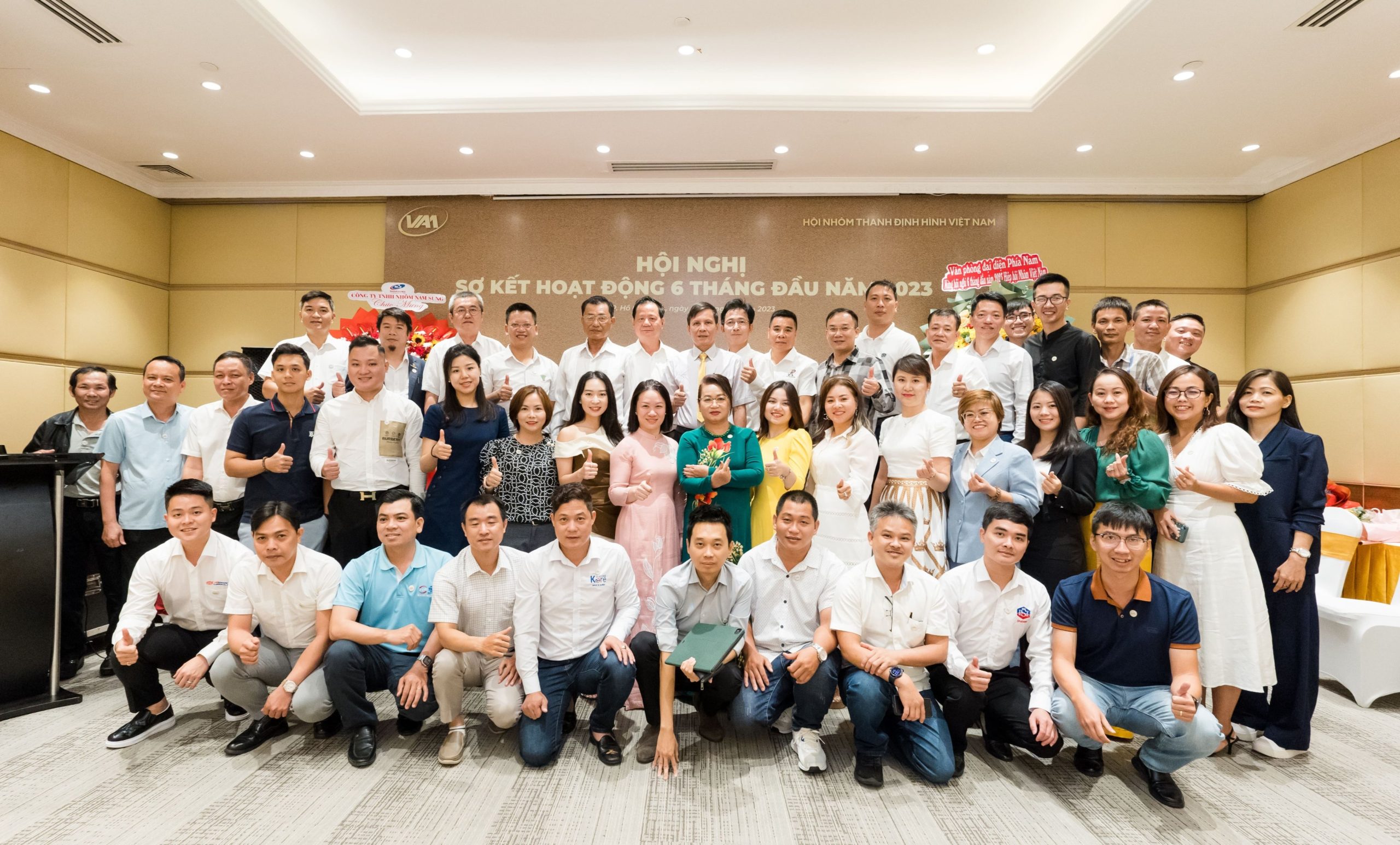 #stavianmetal #stavianindustrialmetal #nhomnguyenlieu #nhomingot #nhombillet #VAA #Hoinhomthanhdinhhinh #phattriennganhcongnghiep #hoinghi #nhôm #giaiphapnhua #giaiphapthep #giaiphapnhom