40×40 aluminum profile is a high-strength aluminum material commonly used in industrial equipment manufacturing. To help you better understand the characteristics of this product, let's explore its technical specifications and detailed applications in the following article.
Learn more: What is Aluminum Profile 20×20?
What is 40×40 Aluminum Profile?
The 40×40 aluminum profile is known as an aluminum alloy that undergoes heat treatment to enhance its physical properties to their maximum potential.
These aluminum profiles are extruded from pure aluminum billets to create the highest-quality products. Each aluminum profile has a unique profile shape, with dimensions tailored to specific usage requirements.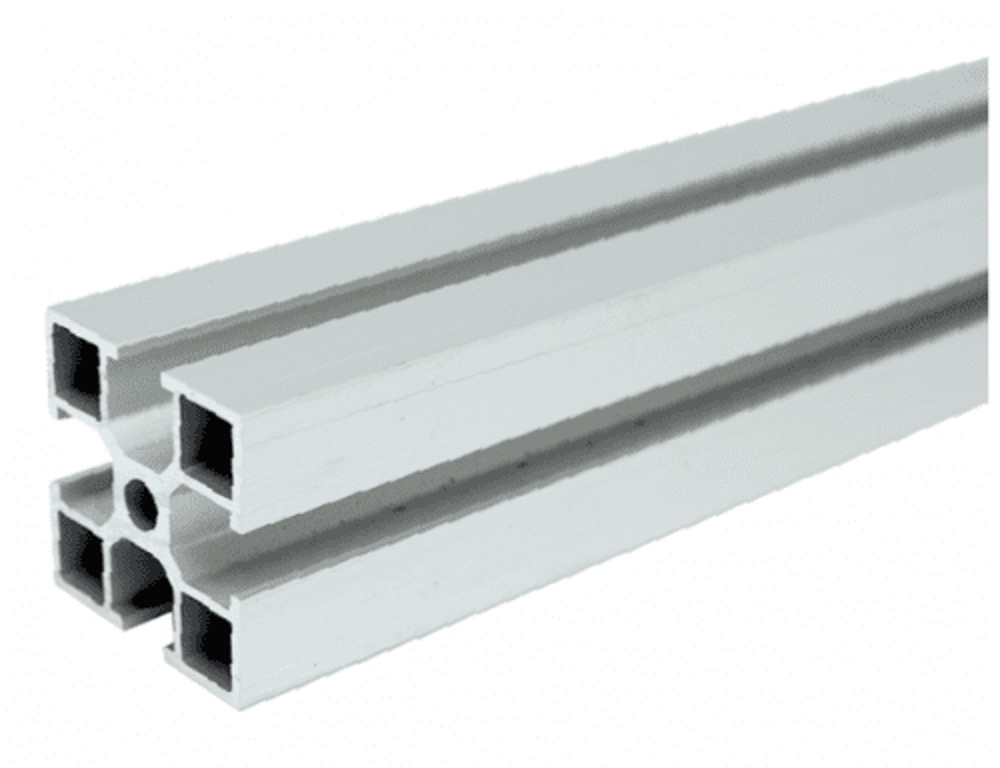 Technical Specifications of 40×40 Aluminum Profile
Profile: Aluminum profile 40×40 (Width: 40mm, Height: 40mm)
Material: Aluminum
Weight: 1.08 kg/m
Length: 6.0 meters
Aluminum Grade: 6063
Heat Treatment: T5
Hexagonal Hole Size: 7mm
Color: Silver White
Surface Treatment: Anodizing
Precision Machining: Cutting, drilling, milling, punching, etc.
Maximum Cover Size: 200mm
Condition: Brand New
Distributed by: Stavian Vietnam
40×40 aluminum profile is officially distributed by Stavian Vietnam. Moreover, it comes with fast delivery and many attractive incentive policies.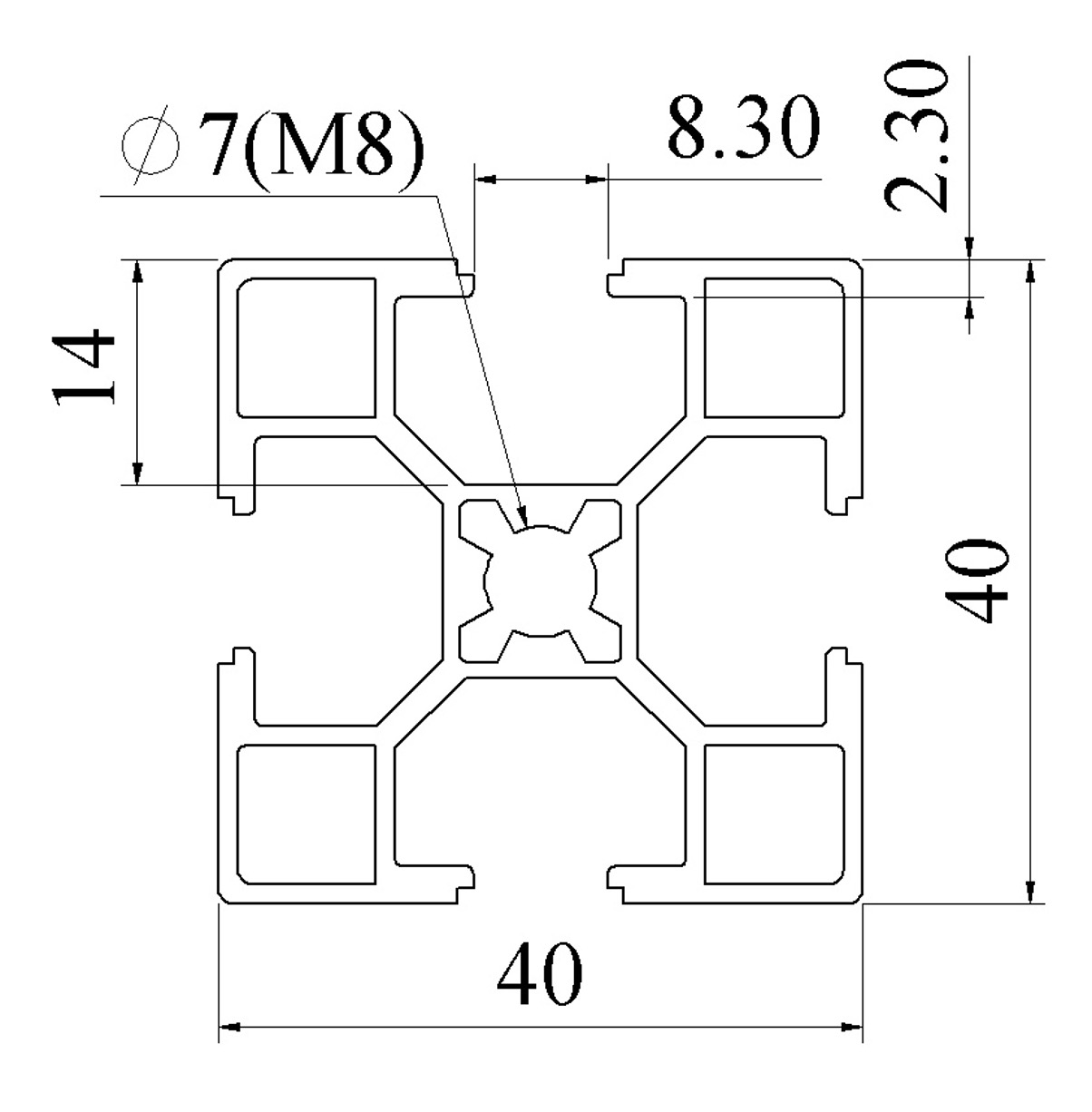 Characteristics of 40×40 Aluminum Profile
The 40×40 aluminum profile is made from pure aluminum that meets the T5 hardness standard (8-12 wechsler). With this hardness, the product is greatly enhanced, providing excellent resistance to corrosion and scratches.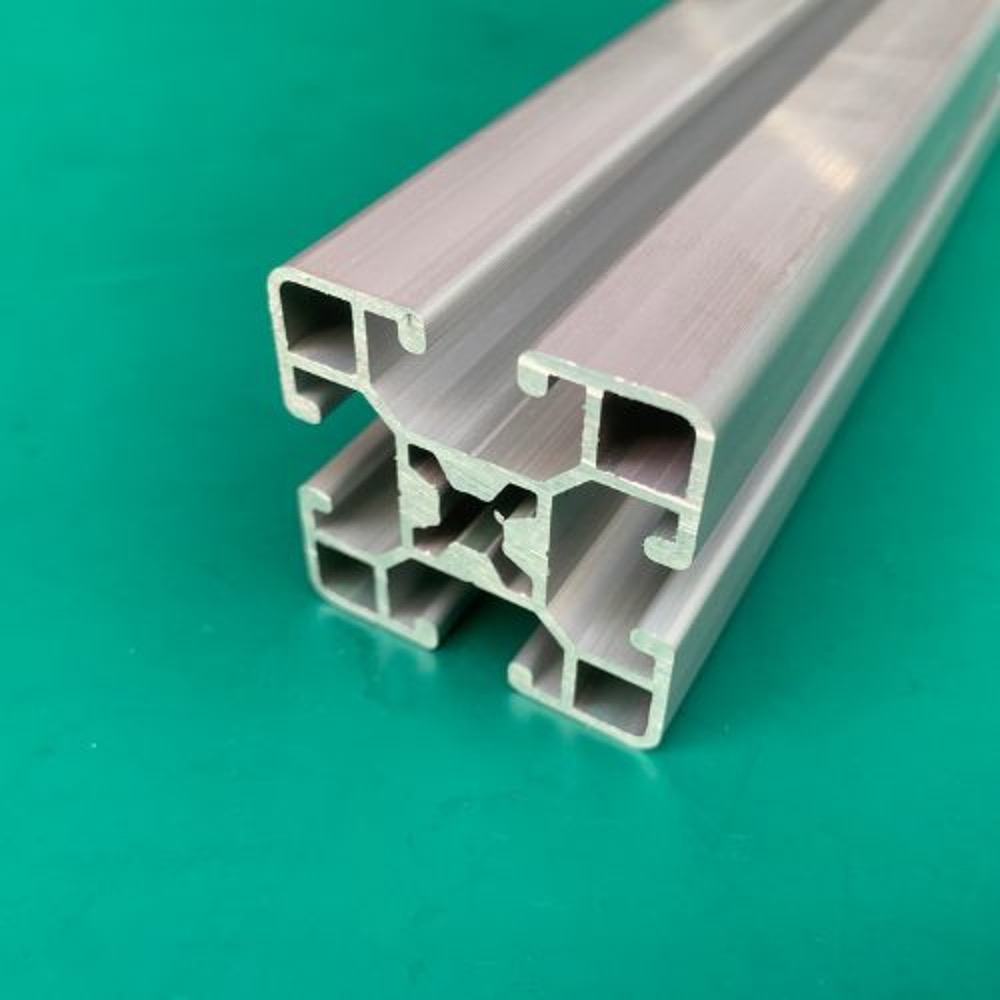 The Anodized production technology is used to increase the surface durability of the aluminum profile, which can last up to 20 years.
Electrostatic technology prevents static electricity during usage, reducing friction and color fading over time.
Its versatile design enables easy assembly for creating various devices and materials.
High versatility allows for cost-effective reuse.
Saves time and effort during assembly and work.
Learn more: Detailed Guide to Making LED Matrix Aluminum Frame

Advantages of 40×40 Aluminum Connecting Bars
Resistant to oxidation.
Bright silver-white color enhances product aesthetics.
Easy to disassemble and package for transportation.
Lightweight load-bearing capacity.
High durability, even under the impact of strong forces.
Wide range of product diversity and high applicability.
Accessories for 40×40 Aluminum Profile
Sliding nuts, T-nuts, roller nuts, aluminum profile nuts, regular nuts, load-bearing nuts.
135-degree brackets, 90-degree brackets, 45-degree brackets, multi-angle brackets.
Aluminum end caps, plastic caps.
Groove cover seals.
Stainless steel screws, 90-degree connector screws, stainless steel 304 screws.
Aluminum cast brackets, load-bearing brackets, recessed brackets, square brackets, heavy-duty brackets.
Adjustable foot brackets, adjustable cup brackets, aluminum flanges.
Lockable wheels, rubber wheels, and non-lockable wheels.
Rubber feet, foot brackets, swivel foot brackets.
Mica mounts, mica mounting blocks.
Aluminum hinges.
Applications of 40×40 Aluminum Profile
In industrial manufacturing: Production tables, office desks, clean rooms, machine frames, heat sinks, stairs, and factory perimeter fencing.
In agriculture: Plant breeding racks, harvesting ladders, etc.
For residential use: Cabinets, bicycle sheds, tables, and indoor furniture.
In transportation and logistics: Highway fencing, power poles, etc.
In renewable energy: Solar energy frame, wind turbine towers, etc.
In construction: Building facades, roofs, stairs, canopies in office buildings, commercial areas, or stadiums.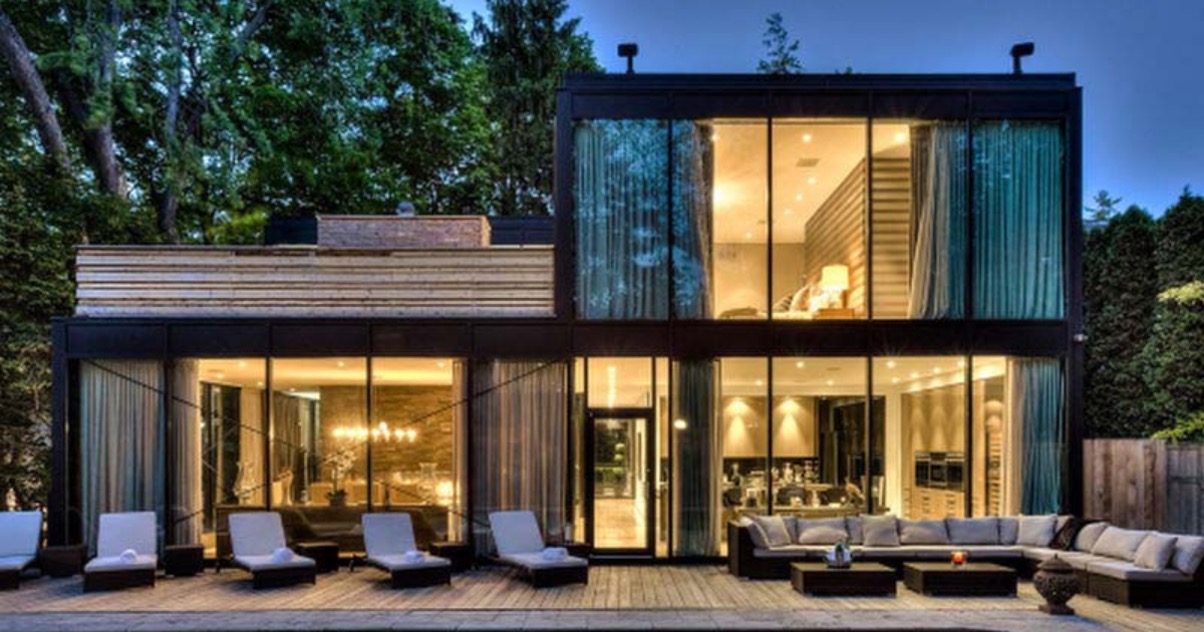 How Much Does 40×40 Aluminum Profile Cost?
On the current market, the price of 40×40 aluminum profile varies based on different factors such as product quality and supplier location. Therefore, this price range can fluctuate between 70,000 and 150,000 VND.
For high-quality products at competitive prices and reliable service, you can contact Stavian through their hotline at +84 2471001868 / +84975271499.
Learn more: Aluminum Structural Conveyor Pricing 2023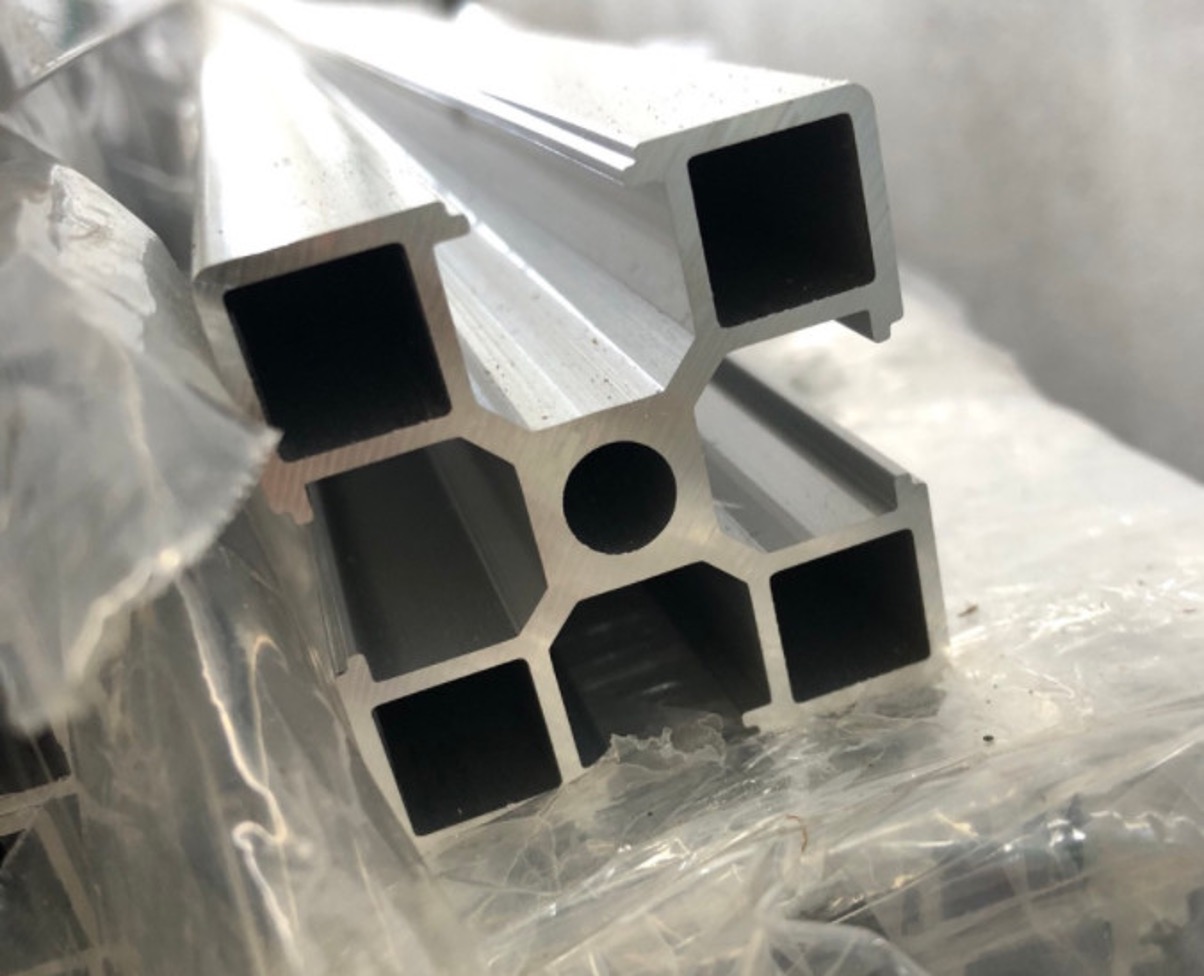 Where to Buy Quality 40×40 Aluminum Profile?
There are numerous establishments supplying 40×40 aluminum profiles in the market. Therefore, if you are in need of a high-quality product at a favorable price, you should definitely consider the Stavian brand.
Stavian Vietnam is known for being a specialized supplier, not only of 40×40 aluminum profiles but also various other aluminum profiles. Products from Stavian Vietnam prioritize quality and are highly regarded by consumers for various reasons:
All aluminum profile products from Stavian Vietnam are rigorously quality checked, ensuring extremely high durability.
Featuring a diverse range of aluminum profile designs, they effectively meet various purposes and customer needs.
Affordable pricing.
Comprehensive return and warranty policies.
A 100% quality assurance guarantee, consistently meeting all customer requirements.
With these advantages, customers can confidently select and purchase aluminum profiles from Stavian Vietnam. Therefore, if you need to buy and use 40×40 aluminum profiles, you can contact us through the following channels: