30×60 aluminum profile is currently one of the accessories widely used in various fields. To help users understand more about the characteristics and capabilities of this product, the following content will analyze in detail.
What is 30×60 aluminum profile?
30×60 aluminum profile is a type of material made from aluminum bars that have undergone metal processing, extrusion, and heat treatment to produce high-quality products with various designs and sizes.
So far, aluminum profile has been increasingly applied in industries, architecture, and integrated into daily life. Not only 30×60 aluminum profile, but products created from shaped aluminum profiles will have different dimensions such as: 20×50 aluminum profile, 20×20 aluminum profile, 60×60 aluminum profile, 40x40aluminum profile, 80×80 aluminum profile…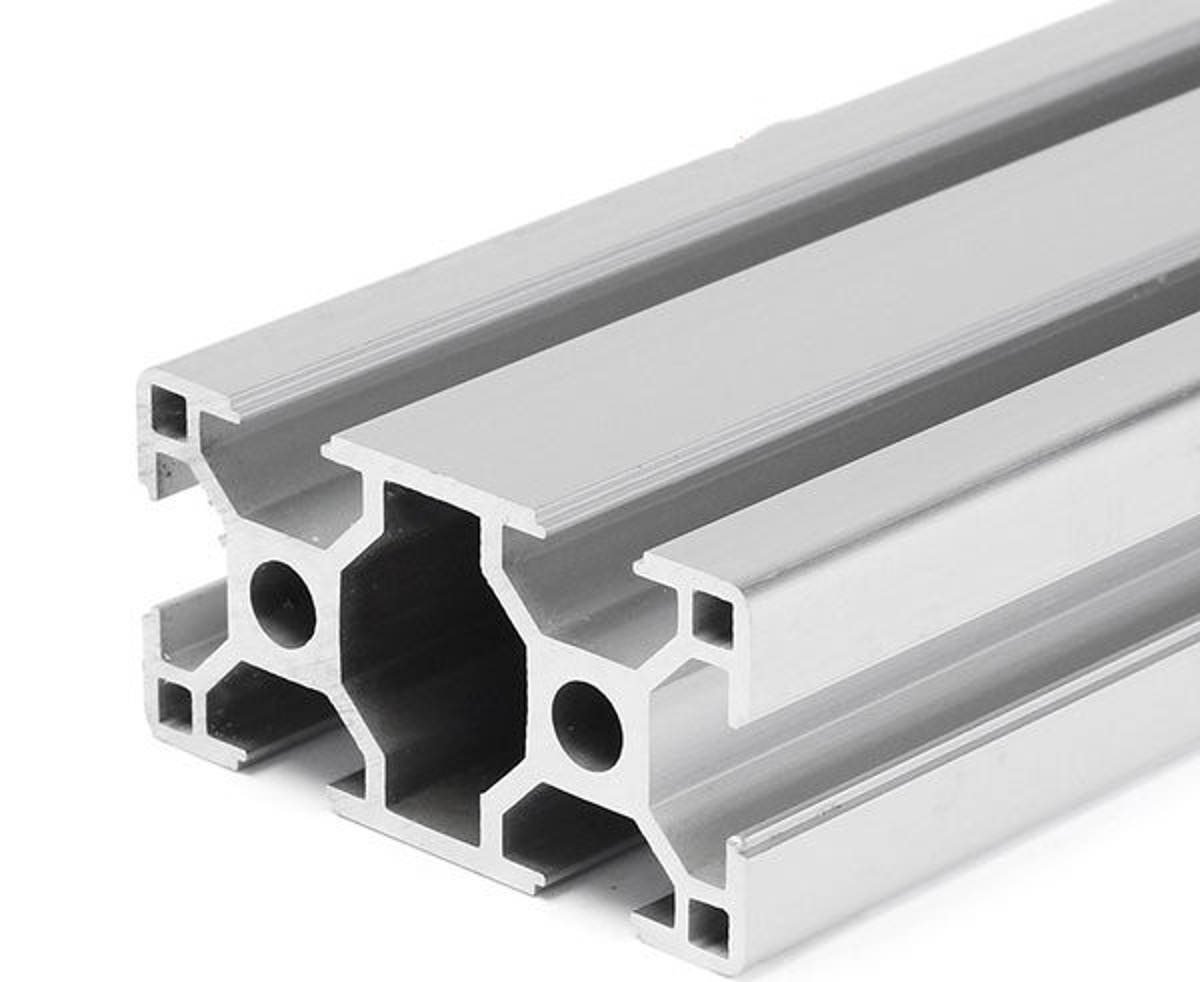 Technical specifications of 30×60 aluminum profile 30×60
Material: aluminum
Color: silver white
Height x width: 30mm x 60mm
Estimated weight: 1.43 kg/m
Estimated volume: 523.8mm³
Outer circumference: 353.35mm
Straightness: 1.3 x L/300
Flatness: 0.006
Torsion: 0.0053
Aluminum groove: M10, 10.2mm
Center hole: M6, Ø6.8
Outer edge thickness: 3mm
Material: 6063-T5
Aluminum groove: 8mm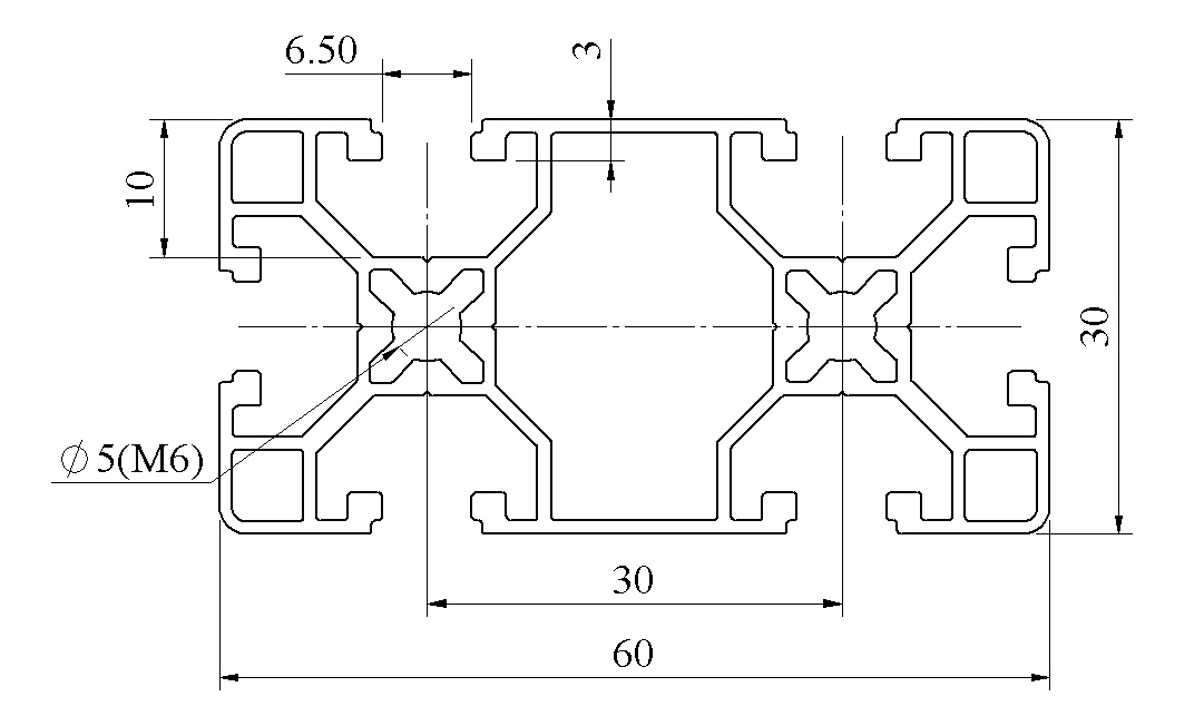 Outstanding advantages of 30×60 aluminum profile
Brings high aesthetics, non-peeling, bright smooth aluminum surface, non-oxidizing due to anodizing.
The accompanying accessories are very rich and diverse for assembling various shaped aluminum profiles.
Easy to disassemble, lightweight, and easy to pack and move.
High durability, not prone to warping, good load-bearing capacity, deformation under strong impact.
Good customization, withstands harsh environmental conditions well such as temperature, dust, grease…
Increases product durability and lifespan, up to 20 to 30 years.
Diverse product range.
Easy to clean, simple implementation, low maintenance, and energy-saving.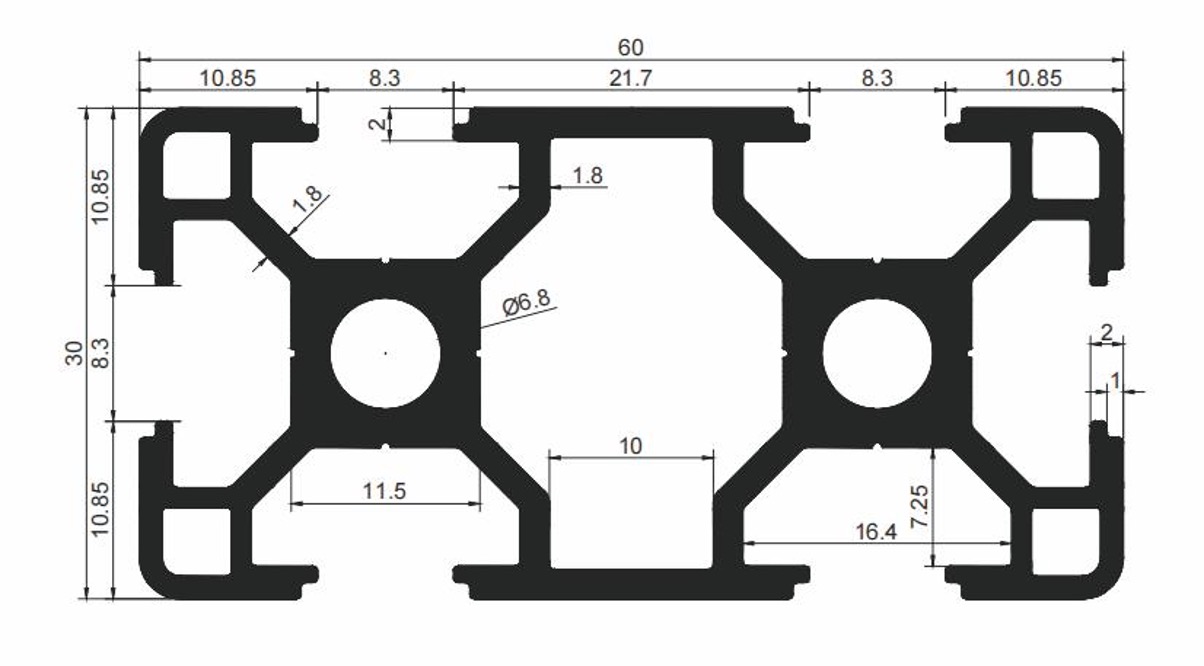 Some applications of 30×60 aluminum profile
In industries: Aluminum profile plays a crucial role in supporting the manufacturing sector, such as in the production of conveyors, belt conveyors, CNC machine frames, warehouse shelves, etc.
In the transportation sector: Traffic light poles, car step brackets, etc.
Shaped aluminum is also used to make wind turbine frames, solar panel frames.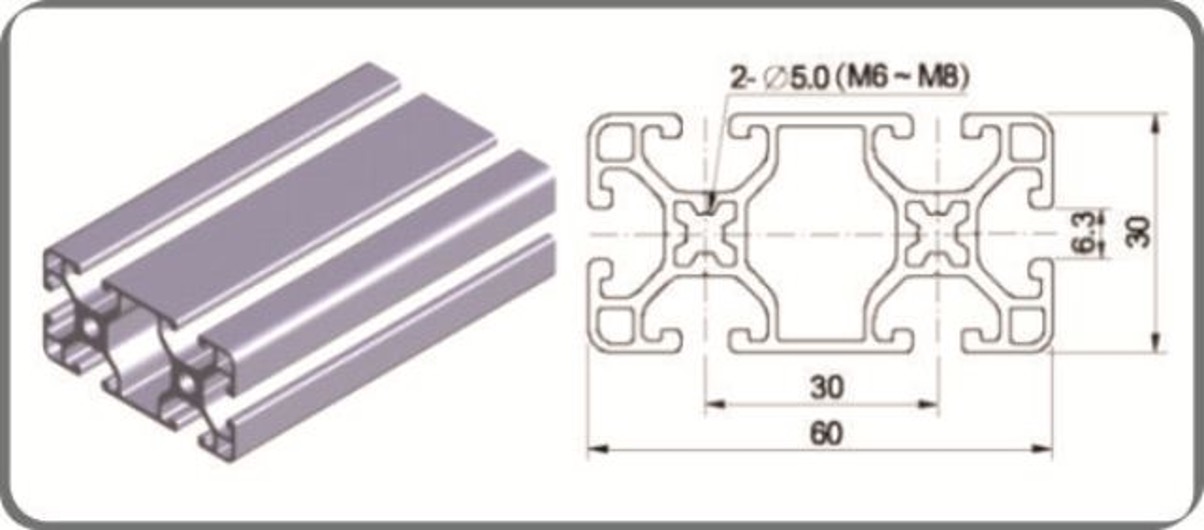 What accessories does the 30×60 aluminum profile include?
30×60 Aluminum Profile has two dimensions, 30 and 60, allowing us to use accessories for both 30 and 60 aluminum profiles.
Adjustable foot cups (M8, M12, M16), adjustable foot bases, adjustable foot flanges.
Aluminum end caps.
Recessed square nuts.
Heavy-duty corner brackets at 45 degrees, 90 degrees, and 135 degrees.
Slide nuts, stainless steel nuts 304, stainless steel nuts 204.
Aluminum connecting bars.
Ball bearings, standard bearings, aluminum leaf bearings, load-bearing bearings, ball runners.
T connectors, L connectors, + connectors.
Conveyor shaft support pillow blocks.
Shaped aluminum hinges.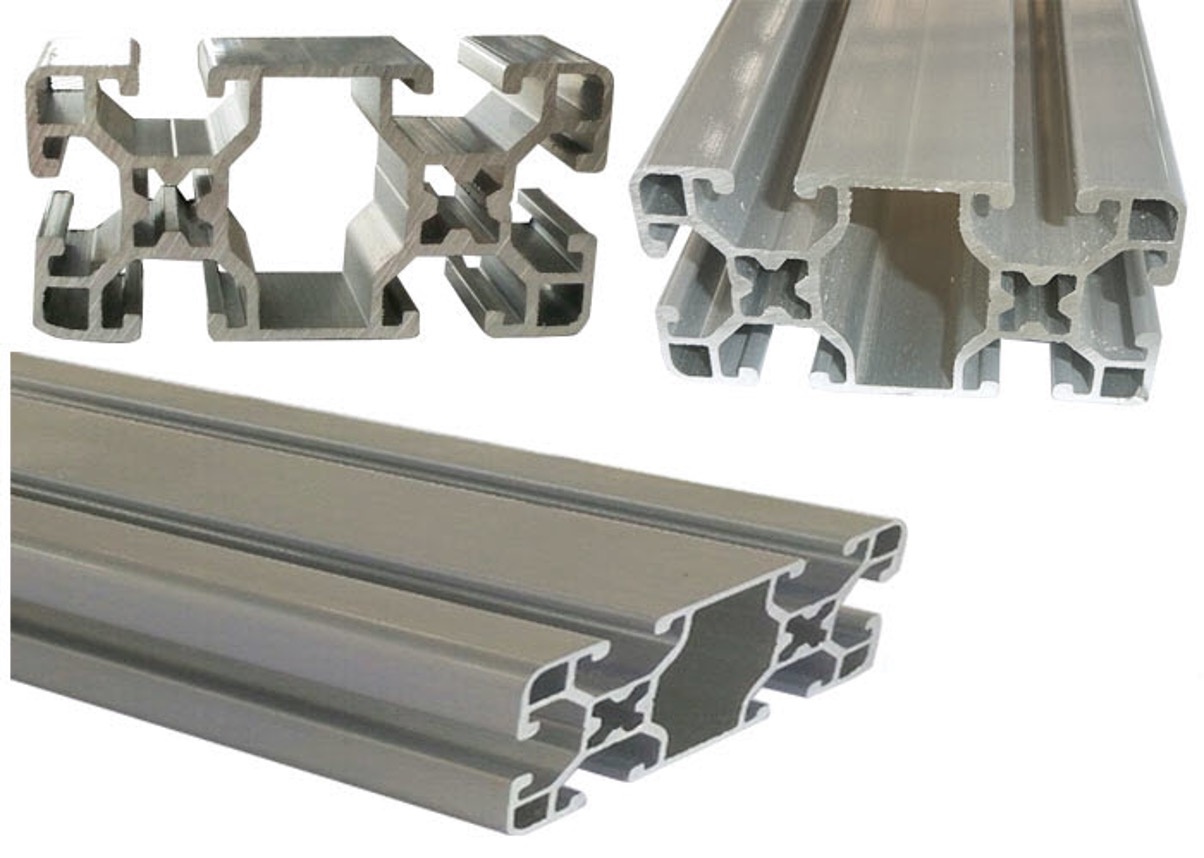 Where to buy reliable 30×60 Aluminum Profiles?
Stavian Company is a leading supplier of various aluminum profiles and accessories in Vietnam, offering a vast quantity and a wide range of different models.
Our company provides cutting services according to the specific needs of customers, pricing based on the actual weight received with an extremely high accuracy level, ranging from 1 to 2 mm. The payment method is flexible, transparent, and we offer nationwide delivery with highly competitive pricing.
Due to these advantages, Stavian is an excellent choice for customers to receive the best products and meet all their requirements.
Price of Aluminum Profile 30×60: 260,000 VND/m
Therefore, to order Aluminum Profile 30×60 or for advice on suitable products, customers can directly contact Stavian through the following information: