What is Steel Phi 12? What is the weight of each Steel Phi 12 bar? These questions are quite common nowadays. So if you are looking for answers to these queries, the following article will provide detailed explanations for your reference.
Definition of Steel Phi 12:
Steel Phi 12 (D12) is a type of steel material with a cross-sectional diameter of 12mm, and it is an indispensable product used in construction companies. The length of each Steel Phi 12 bar is typically about 11.7 meters.
Steel Phi 12 is produced by heating them at high temperatures, which gives it outstanding properties such as excellent heat resistance, good load-bearing capacity, and oxidation resistance. Thanks to these characteristics, construction projects using Steel Phi 12 can have a relatively long lifespan of 15-20 years.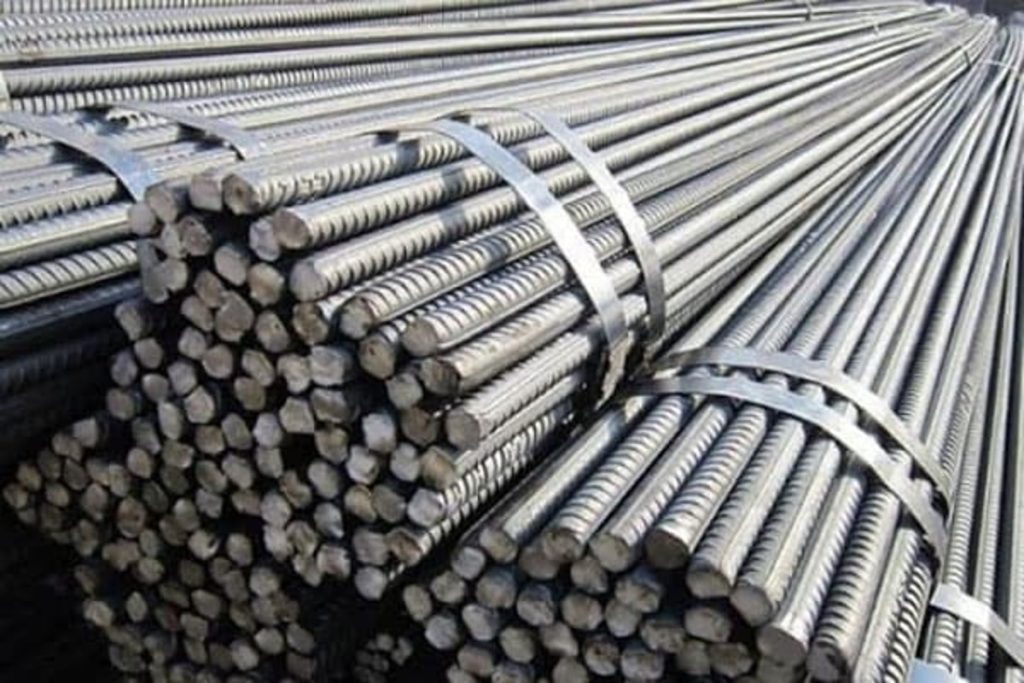 Characteristics of Steel Phi 12:
Having understood the basic concept of Steel Phi 12, in the following section, we will elaborate on its features and properties. Specifically, as follows:
Steel Phi 12 has a diameter of 12mm and appears in the form of round steel bars with vertical lines running around its exterior, which is why it is also referred to as ribbed steel bars. This design greatly contributes to the adhesion and durability of reinforced concrete.
Moreover, Steel Phi 12 has a similar coefficient of expansion to concrete. Therefore, when used in various structural constructions and exposed to high temperatures, there will be no conflicts. This characteristic is particularly suitable for the tropical climate in Vietnam, making Steel Phi 12 widely preferred in most construction projects.
Steel Phi 12 also possesses good tensile strength while concrete has high compressive strength. Combining these two characteristics enhances the ability of reinforced concrete to withstand significant force impact.
Hence, this material seems to be widely used in everyday life, especially in typical construction fields such as framing for various structures, concrete reinforcement, beam and column systems, and more.
SEE MORE
What is Galvanized Steel Wire? Characteristics, Uses, Price
What is Steel Phi 10? Steel Phi 10 Price, Weight Information, Volume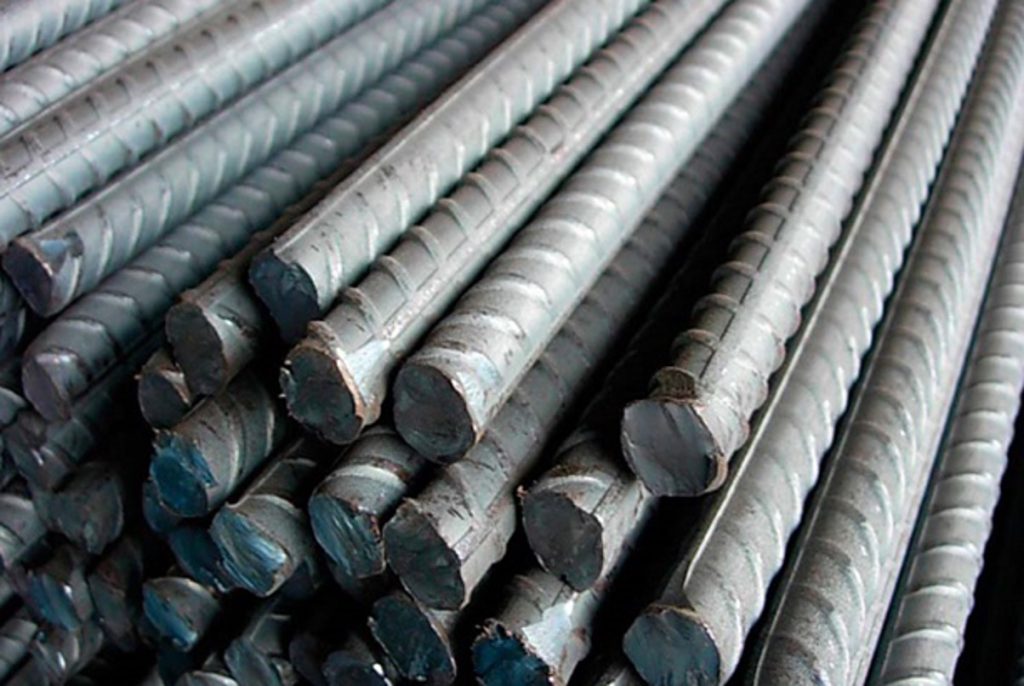 Applications of Steel Phi 12:
With the advantages mentioned above, Steel Phi 12 is always a top choice for creating strong frames for objects or structures. It is especially used for creating frameworks or reinforcing concrete structures in both civil and industrial construction projects. Additionally, Steel Phi 12 is commonly used in major architectural works such as hydroelectric power plants, bridges, and basic constructions like residential houses.
Technical Specifications of Steel Phi 12:
| | | | | |
| --- | --- | --- | --- | --- |
| Steel standard | Nominal cross-sectional diameter (mm) | Cross-sectional area (mm2): | Weight per meter kg/m | Tolerance: |
| TCVN 1651-1:2008 | D12 | 113 | 0,888 | ±6 |
How much does one Steel Phi 12 bar weigh?
Understanding the technical specifications of Steel Phi 12 can help contractors accurately calculate the required quantity for each project, which will minimize unnecessary costs and prevent wastage.
To calculate the weight of one meter of Steel Phi 12, you can use the following formula, which is similar to the calculation of other ribbed steel bars:
m = (7850 x L x 3.14 x d²) / 4
Where:
m: Weight of Steel Phi 12 (kg)
L: Length of the steel bar (m)
d: Diameter of Steel Phi 12 (mm)
7850: Specific weight of Steel Phi 12 (kg/m³)
3.14: Pi value
Most steel types currently have a standard length of 11.7 meters. Based on the above formula, the calculation for Steel Phi 12 would be m = (7850 x 11.7 x 3.14 x 0.012²) / 4 = 10.38 (kg). Therefore, the average weight of one Steel Phi 12 bar is approximately 10.38 kg.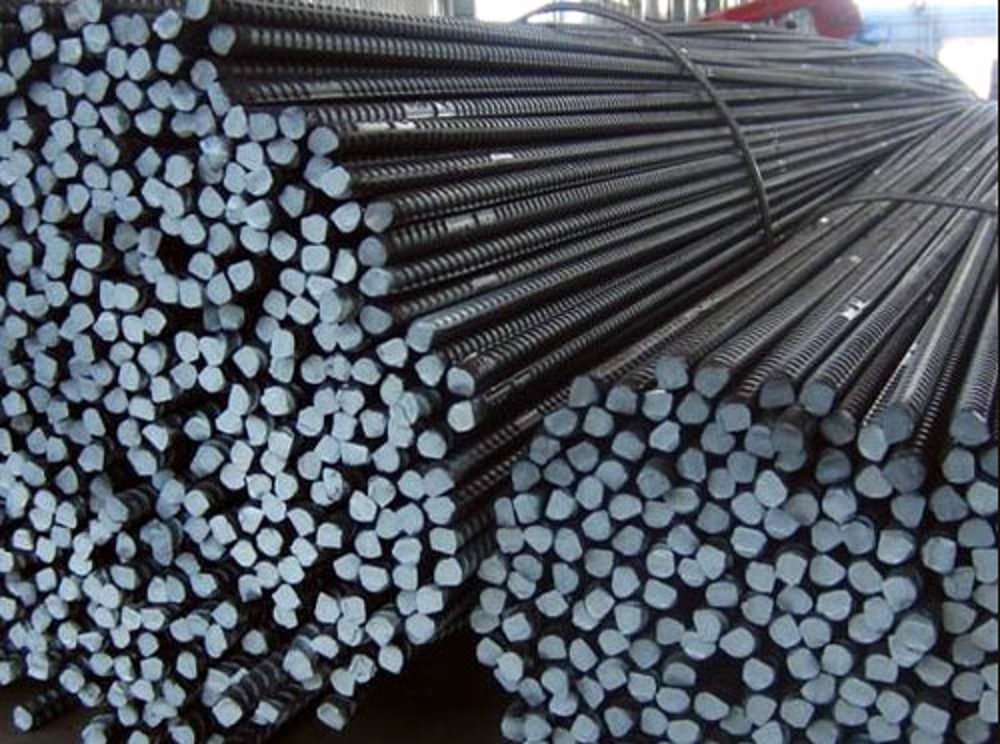 How long is one Steel Phi 12 bar?
Most construction projects use a standard specification for steel bars, so most manufacturers of Steel Phi 12 adhere to these specified parameters. The standard length of one Steel Phi 12 bar is 11.7 meters, which is also applicable to other types of steel. This standardization allows for more convenience in transportation and handling during the purchase process.
How much does one Steel Phi 12 bar cost?
The cost is always a question that many people are concerned about. Quickly updating the price level allows customers to make informed choices and calculate the necessary expenses when purchasing. The price of Steel Phi 12 may vary depending on the manufacturer, production process, and quality.
Stavian is particularly proud to be a distributor supplying Steel Phi 12 to most reputable brands present in the market today. The latest price list for Steel Phi 12 from Stavian is as follows:
| | |
| --- | --- |
| Brand Name | Price of Steel Phi 12 (VND/bar) |
| Thép phi 12 Hòa Phát | 85.000 |
| Thép phi 12 Tisco Thái Nguyên | 112.000 |
| Thép phi 12 Việt Đức | 166.700 |
| Thép phi 12 Việt Mỹ | 100.000 |
| Thép phi 12 Miền Nam | 87.000 |
| Thép phi 12 Việt Nhật | 95.000 |
| Thép phi 12 CB300V POMINA | 122.191 |
| Thép phi 12 CB400V POMINA | 128.368 |
Note:
The price list is for reference only and may change over time.
The listed prices include 10% VAT.
All products are integrated for customers from 100% genuine factories, providing full information about the origin of the products and the factories.
Ensure that the products sold have the most reasonable prices on the market.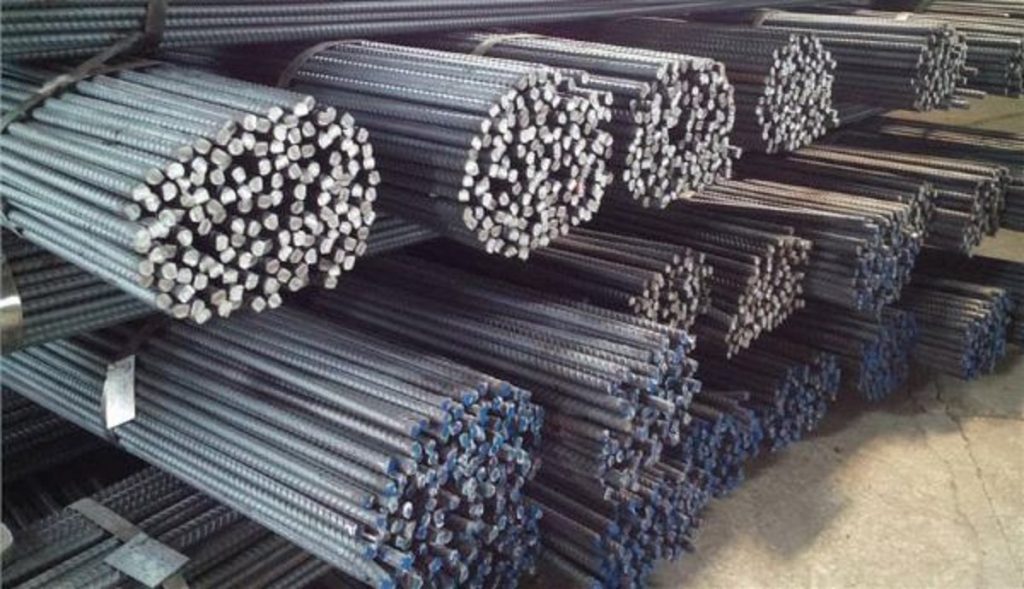 Tips for Buying High-Quality Steel Phi 12:
As of the current time, counterfeit steel is becoming increasingly common. The main reason is that some units focus only on profit and supply fake or low-quality products. This compromises the quality of steel and leads to structures not meeting the required lifespan.
So what is the secret to obtaining the best quality Steel Phi 12 at an affordable price?
Firstly, buyers should not only consider the weight of Steel Phi 12 but also seek out reliable manufacturers.
Secondly, it is essential to find the best suppliers for Steel Phi 12. Currently, some manufacturers do not directly sell their products on the market but instead work through first-tier distributors. Therefore, choosing reputable distributors with a long-standing reputation will help avoid fake, counterfeit, or low-quality products.
Finally, customers should also consider the price of Steel Phi 12 before making a purchase. The price at different distributors may vary depending on promotions, as well as the brand of the steel. Therefore, when comparing prices for the same brand of Steel Phi 12 and noticing price discrepancies, further consideration is necessary.
Stavian – The Address for High-Quality and Affordable Steel Phi 12 Nationwide:
Although there are many suppliers of Steel Phi 12 in the market, it is challenging for consumers to determine the best place to buy. Stavian, a Joint Stock Company in the Metal Industry, is highly regarded for its quality in the market and specializes in providing products from famous brands. All necessary certifications and documentation regarding product quality are clear and provided.
At Stavian, there is a commitment to ensuring that there are no low-quality steel products, no intentions of deceiving or exploiting customers. The consulting staff will support customers in fully understanding the product they choose.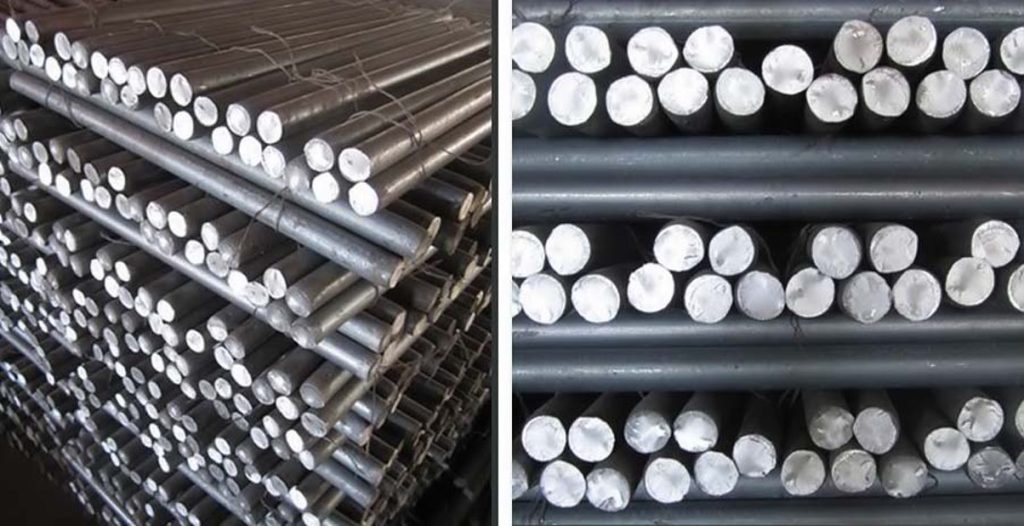 Moreover, the prices of Steel Phi 12 will always be promptly updated, regardless of market fluctuations. The company offers many promotions and attractive commission policies to benefit all customers. Transporting goods to customers as per their request and various payment methods are available. The company hopes to receive widespread support from all customers, not only for Steel Phi 12 but also for other products that meet all the needs of users in the future.
For further information and consultation on purchasing and using Steel Phi 12, customers can contact Stavian via the hotline numbers (+84)2471001868 or (+84)975271499 for quick, attentive, and professional support. The company provides a wide range of services, such as transportation to the requested location and various payment methods. Thus, customers can be confident in making the best choice for their needs.