On March 7, 2023, the Stavian Industrial Metal delegation held a ceremony to attend the inauguration of the Vinh Loc village's ancestral church organized by the People's Committee and people of Phung Xa commune (Thach That district, Hanoi city).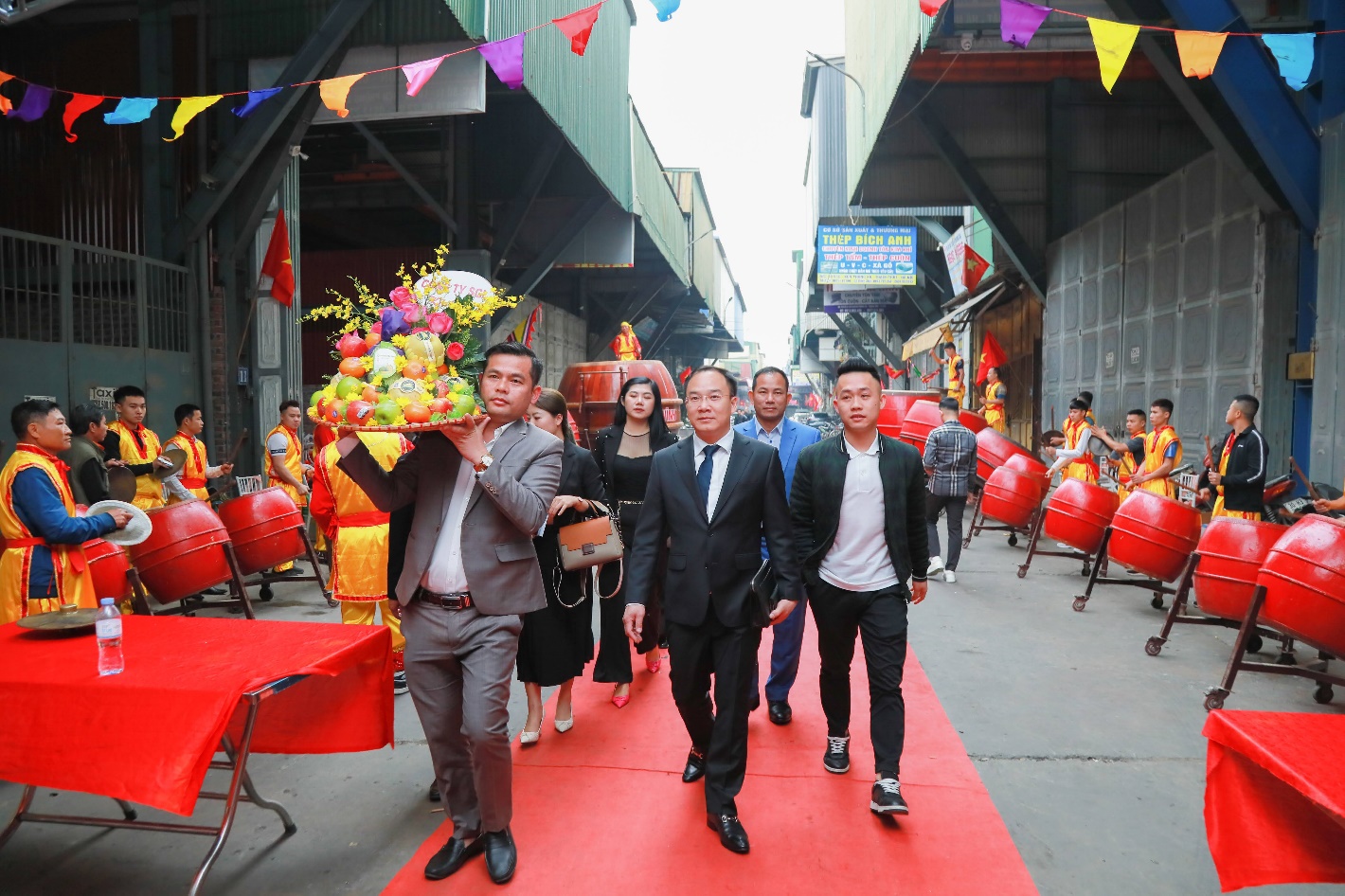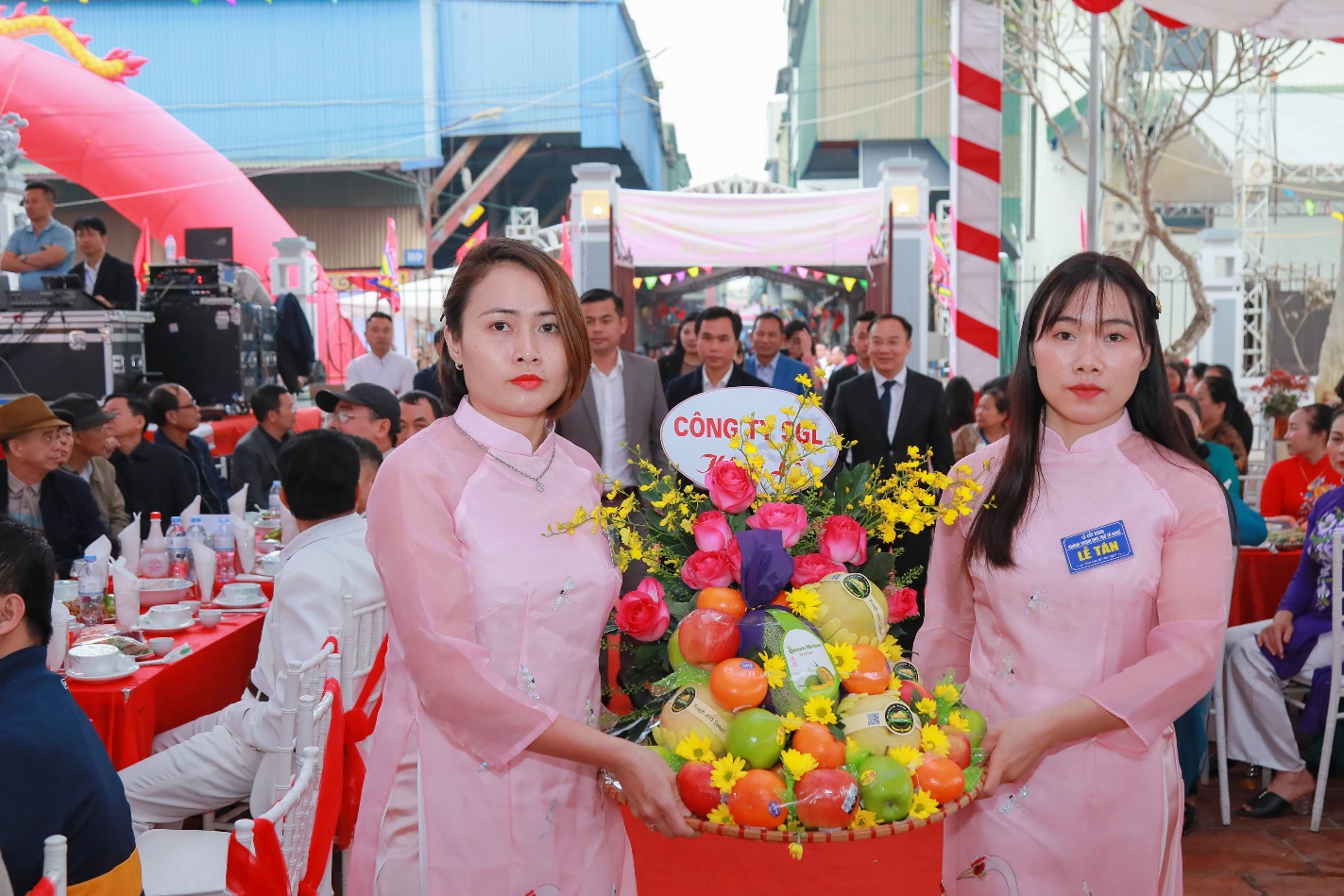 At the event, the delegation from Stavian Industrial Metal received warm hospitality from the organizing committee and had the opportunity to meet and interact with various reputable partners in the steel industry.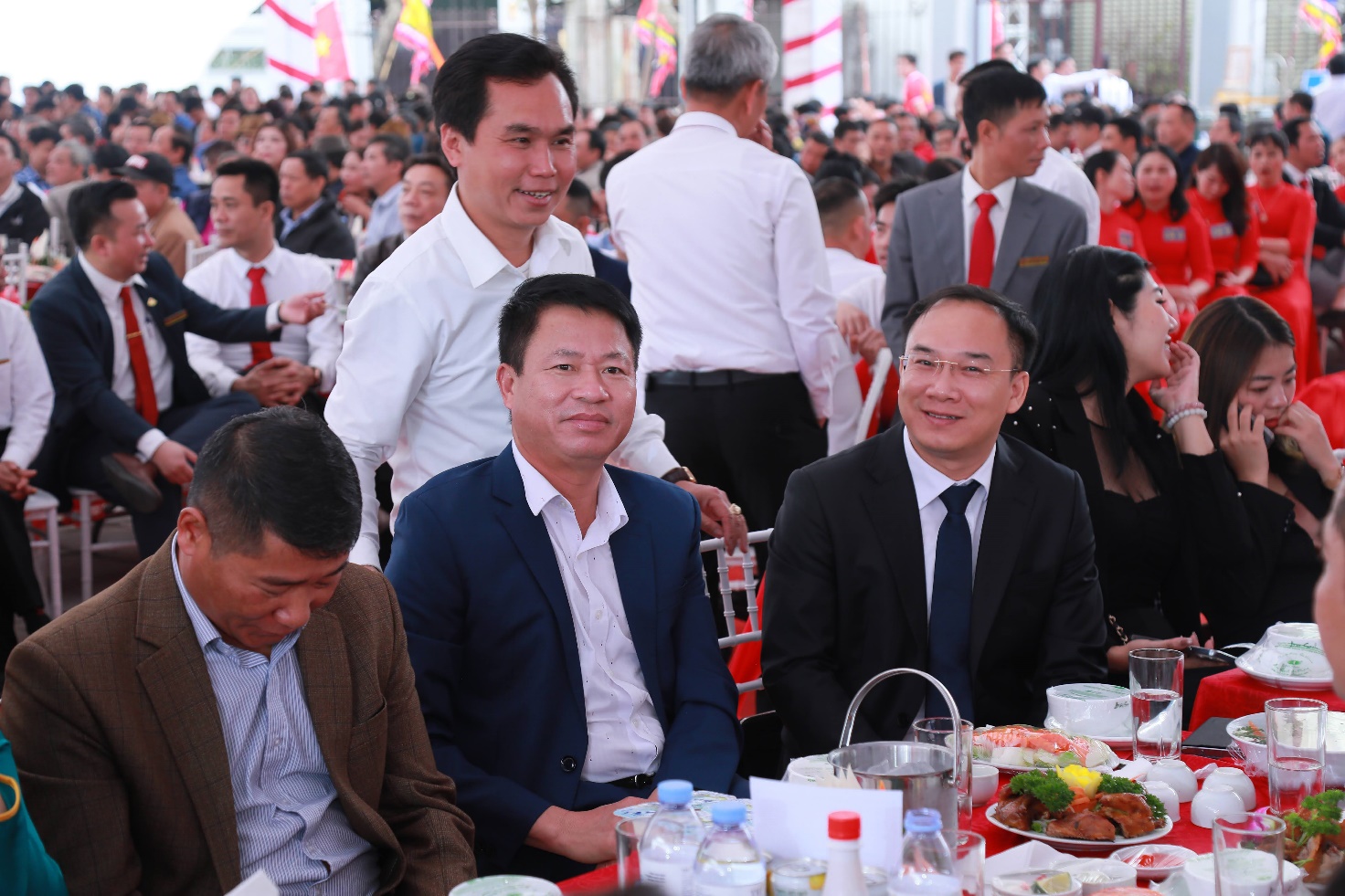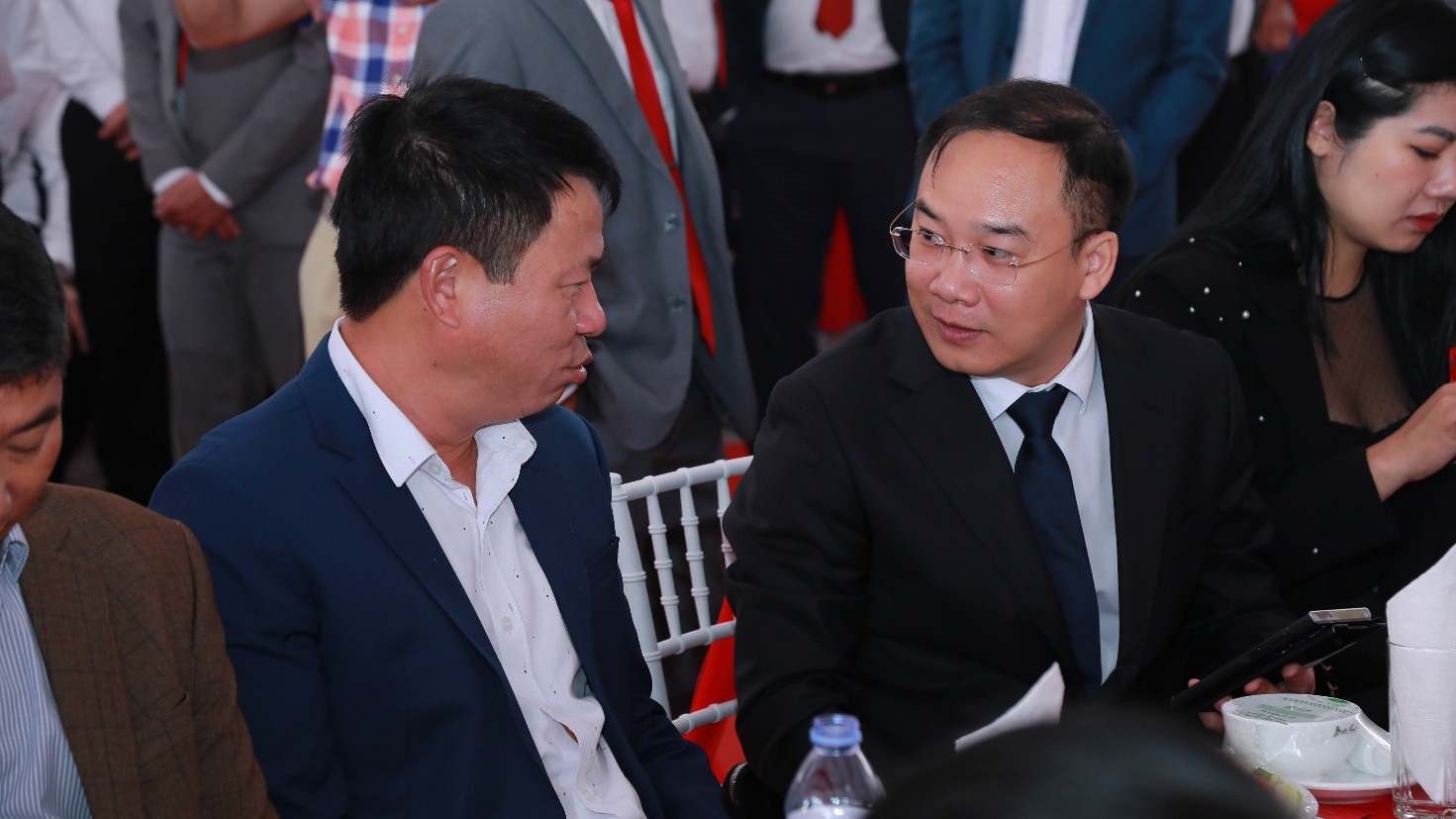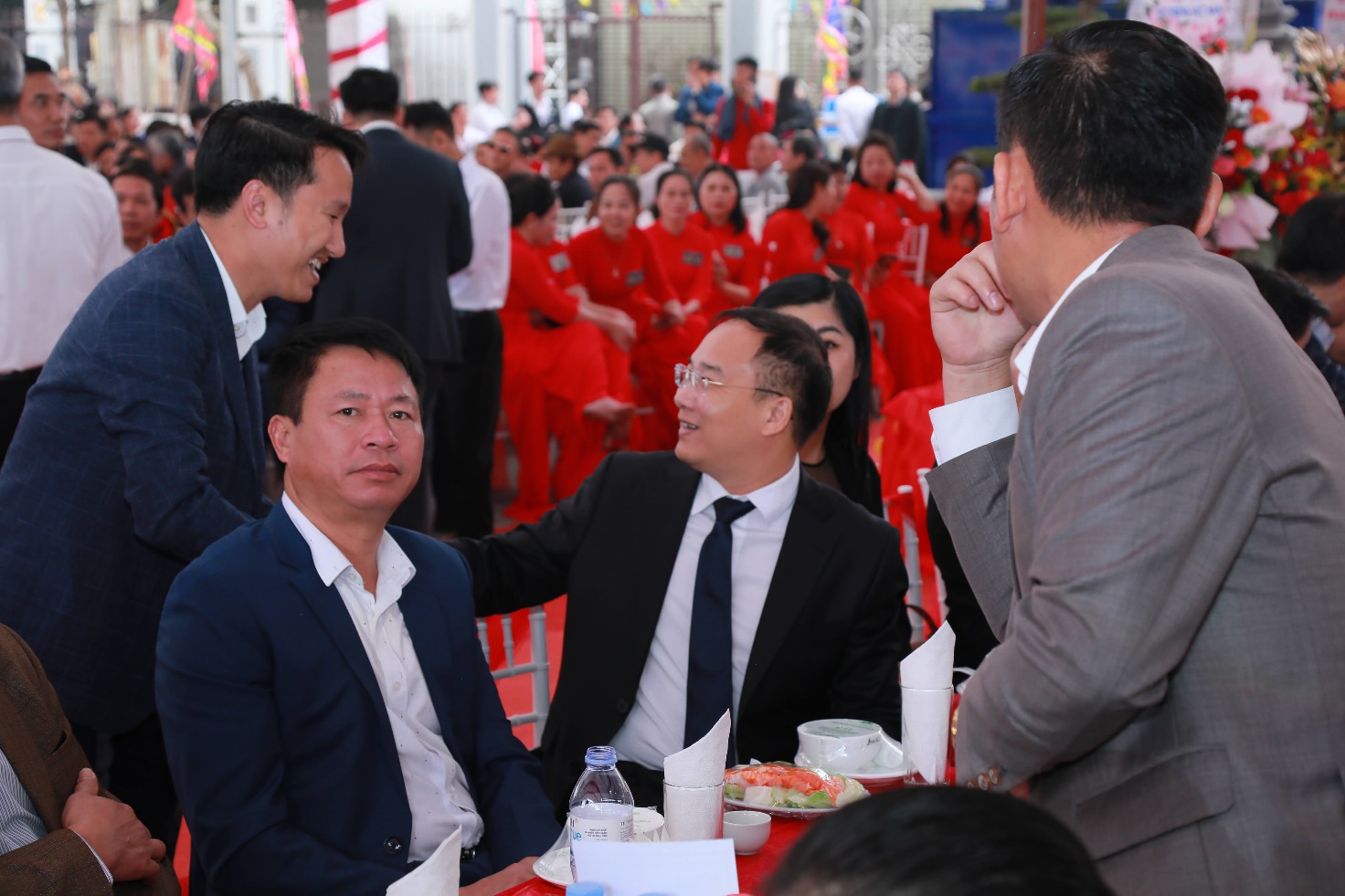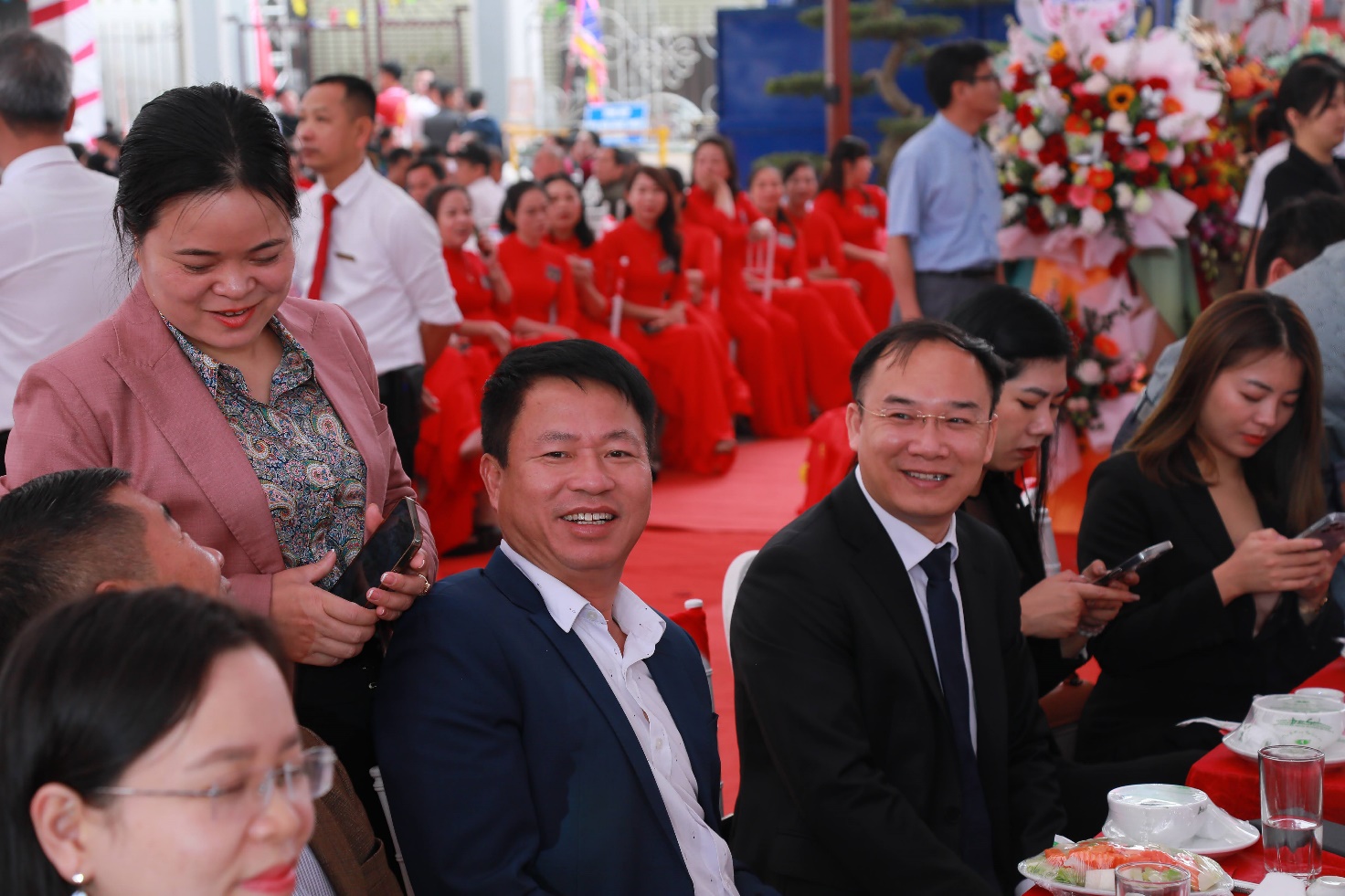 Craft villages and trade guilds hold a significant position in spiritual life and are often worshipped with great care. Therefore, with the attention of the Party Committee, People's Council, and People's Committee of Phung Xa Commune, along with the spirit of unity and cooperation and the contributions of the local people, the ancestral trade village church in Vinh Loc was built magnificently and beautifully.
The construction of the Vinh Loc ancestral trade village church began in early 2022. Previously, it was called the Bua Ward Church. The church is built on a spacious area of 2,500 square meters, including the ancestral trade village church and an exhibition space for village craft products. It is adorned with intricate patterns and decorations.
It is known that the iron forging craft of the people in Vinh Loc Village, Phung Xa Commune, Thach That District has a long history. Over time, the production activities of the craft village have significantly developed. Starting from simple farming tools such as hoes and plows, they now produce high-tech industrial products such as folding doors, roofing sheets, steel mesh, steel frame structures, roofs, and workshops. The village has companies that build bridges hundreds of meters long with a load capacity of tens of tons, steel houses, lifting equipment with a load capacity of up to 30 tons, construction equipment, and electronic component support production units. Therefore, the inauguration of the ancestral trade village church in Vinh Loc is highly regarded by the local authorities, businesses, and residents.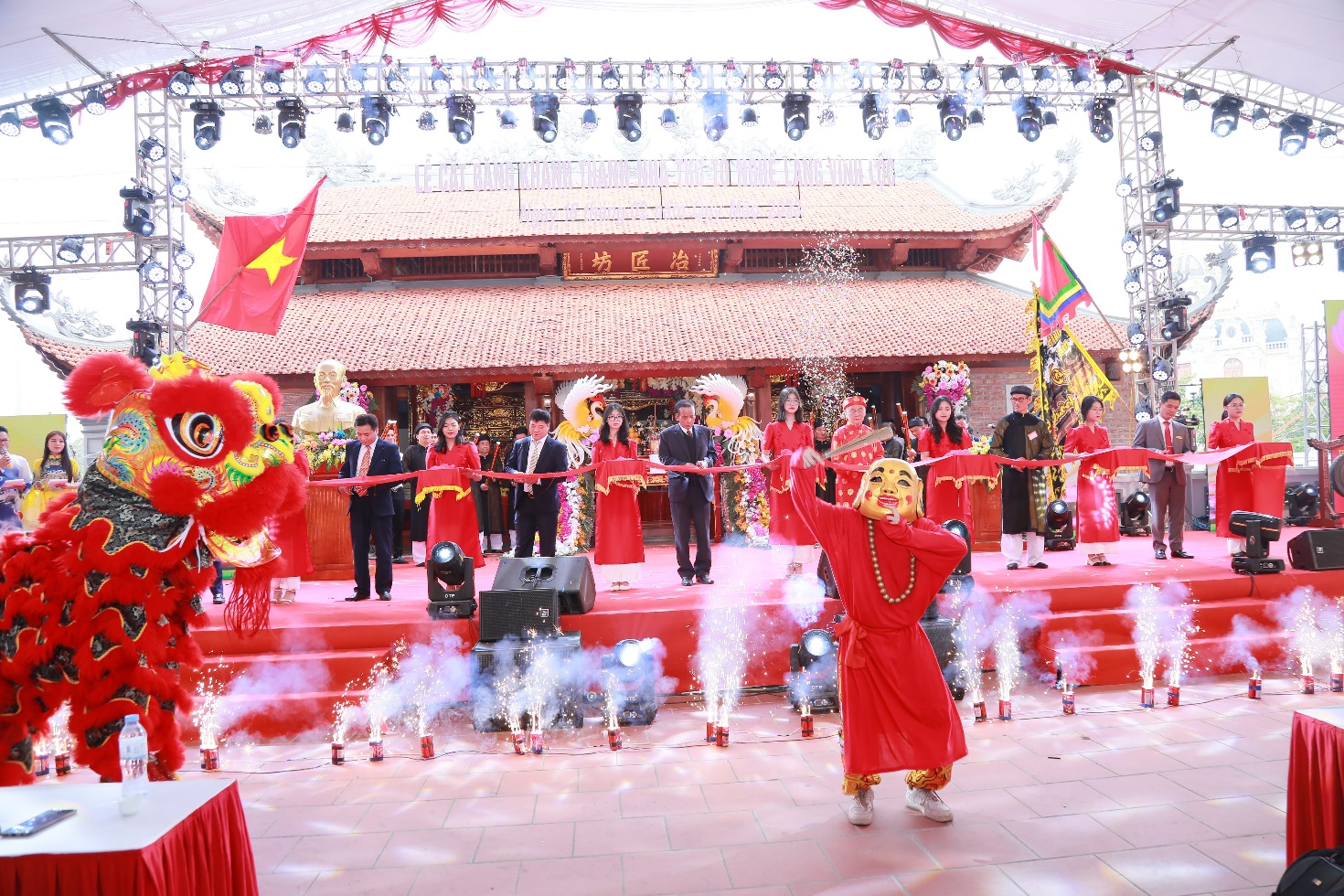 Stavian Industrial Metal is proud to be a large-scale trading company in the industrial metal materials sector in Vietnam. The company has gained the trust of major partners in the industry, not only serving the ecosystem of the Group but also having the capacity to supply materials to many large-scale industries domestically and internationally, contributing to promoting Vietnamese industrial products to the world. Stavian Industrial Metal aims to become one of the top 10 largest industrial metal trading companies in Southeast Asia by 2028.
In its journey to reach greater heights, Stavian Industrial Metal always values its traditional heritage and ancestral trade. Offering tribute to the ancestors, and contributing to the construction of the ancestral trade village church is a way to show gratitude and remember the contributions of the predecessors. It also serves as a strong spiritual foundation to preserve and promote the good values that Stavian Industrial Metal has been striving for the community and society.
Below are some images of the Stavian Industrial Metal delegation at the inauguration ceremony of the ancestral trade village church in Vinh Loc, Thach That: