Steel wire with 2 plies is a highly common product used in construction sites, offering many practical applications in modern life. To better understand the advantages of this product, we will provide you with the most useful information in the following article.
Updated price quote for steel wire with 2 plies
The construction demand in our lives is continuously growing, leading to a high need for building materials.
Steel wire with 2 plies is one of the widely-used products specialized for various individual purposes
The price of steel wire with 2 plies is approximately ~ 18,000 VND per 1 kg. (Note: This is a reference price and may vary over time).
Moreover, white steel wires with 1 ply, 3 plies, 3.5 plies, 4 plies, and 5 plies are also highly regarded by contractors due to their safety features, quality, durability, and convenience during usage.
In today's article, let us explore more about the steel wire with 2 plies to provide you with the most useful information about this product in the following sections.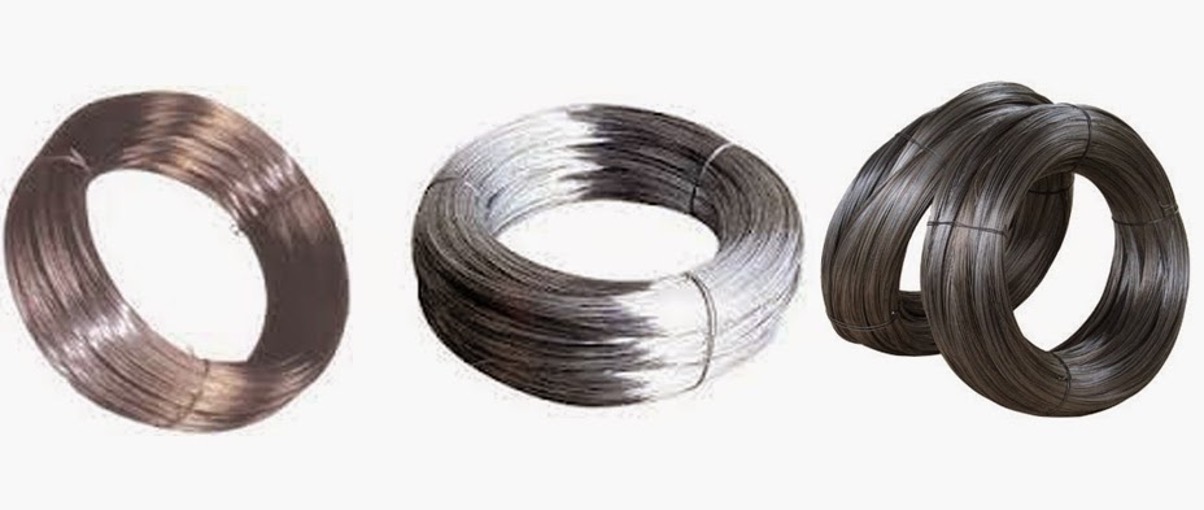 What are the applications of white steel wire?
Currently, white steel wire with 2 plies is extensively applied in the construction industry.
As the name suggests, it is commonly used for firm binding in construction projects, such as reinforcing pipes or binding centrifugal concrete columns, ensuring solidity and safety in various constructions.
Additionally, steel wire with 2 plies is used in the production of welding rods, bolts, welding wires, fan cages, and many other types of tools and objects.
It is also commonly used to create fences and B40 mesh nets.
In today's market, there are various types of white steel wires available in different sizes, allowing users to choose the most suitable option according to their specific needs and usage purposes.
The choice of wire size depends on the scale of the construction project, whether it is large or small, and using the appropriate steel wire ensures better stability in the application.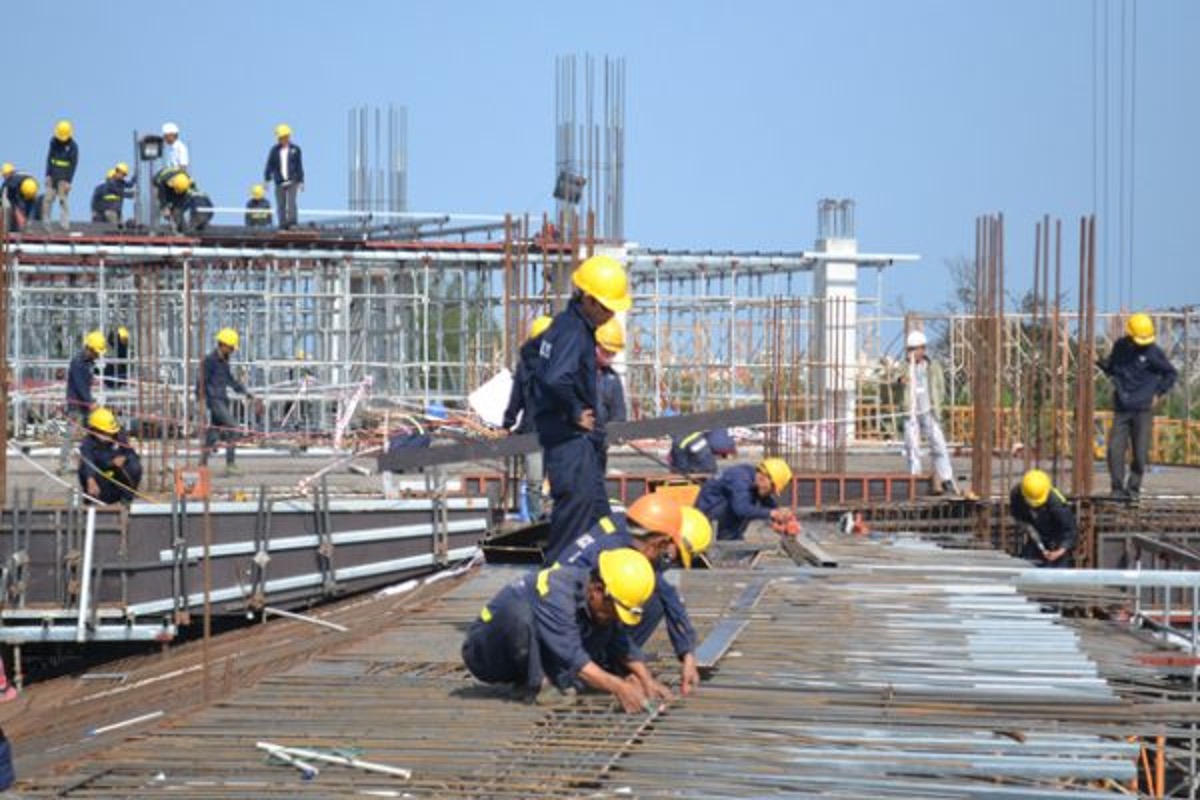 Classification of steel wires with 2 plies in the current market
The steel wires with 2 plies in the market are divided into two types: Black steel wire and white steel wire. The wire diameter ranges from Ф0.8mm to Ф5.0mm, and the weight of a steel coil varies from 25kg to 50kg per coil. Specifically:
Black steel wire
Black steel wire, also known as concrete binding steel, is a raw material used to produce black steel wires, which are mainly made from iron or carbon steel.
With the application of modern technology from foreign countries, the production of black steel wires aims to provide the highest quality to meet the demands and purposes of customers in the market.
White steel wire
As the name suggests, white steel wire has a bright, shiny appearance.
The process of creating steel wire with 2 plies involves steel annealing, heat treatment, prolonged heat retention, and slow cooling, resulting in pearlitic steel with low hardness and increased ductility.
Characteristics of white binding steel:
The product is durable and highly resistant to corrosion and rust.
The tensile strength of steel wire with 2 plies can reach 400 – 700 MPa.
Applications of white binding steel products:
Mainly used for binding, weaving nets, making racks, and cages. Additionally, it finds wide applications in agriculture, forestry, aquaculture, handicrafts, electrical and information industries, as well as civil engineering.
2-ply steel wires are also used in repairs or reinforcement of frames in buildings, swimming pools, or other construction projects. The quantity and length of the steel wire needed depend on individual requirements, and the essential aspect is to ensure the stability and safety during the construction process.
⇒ READ MORE: What is 1-ply Binding Steel? The Most Affordable 1-ply Binding Steel Prices Today.
Considerations when choosing steel wire with 2 plies
The practicality of steel wire with 2 plies in daily life is vast, so when purchasing, you should take note of the following: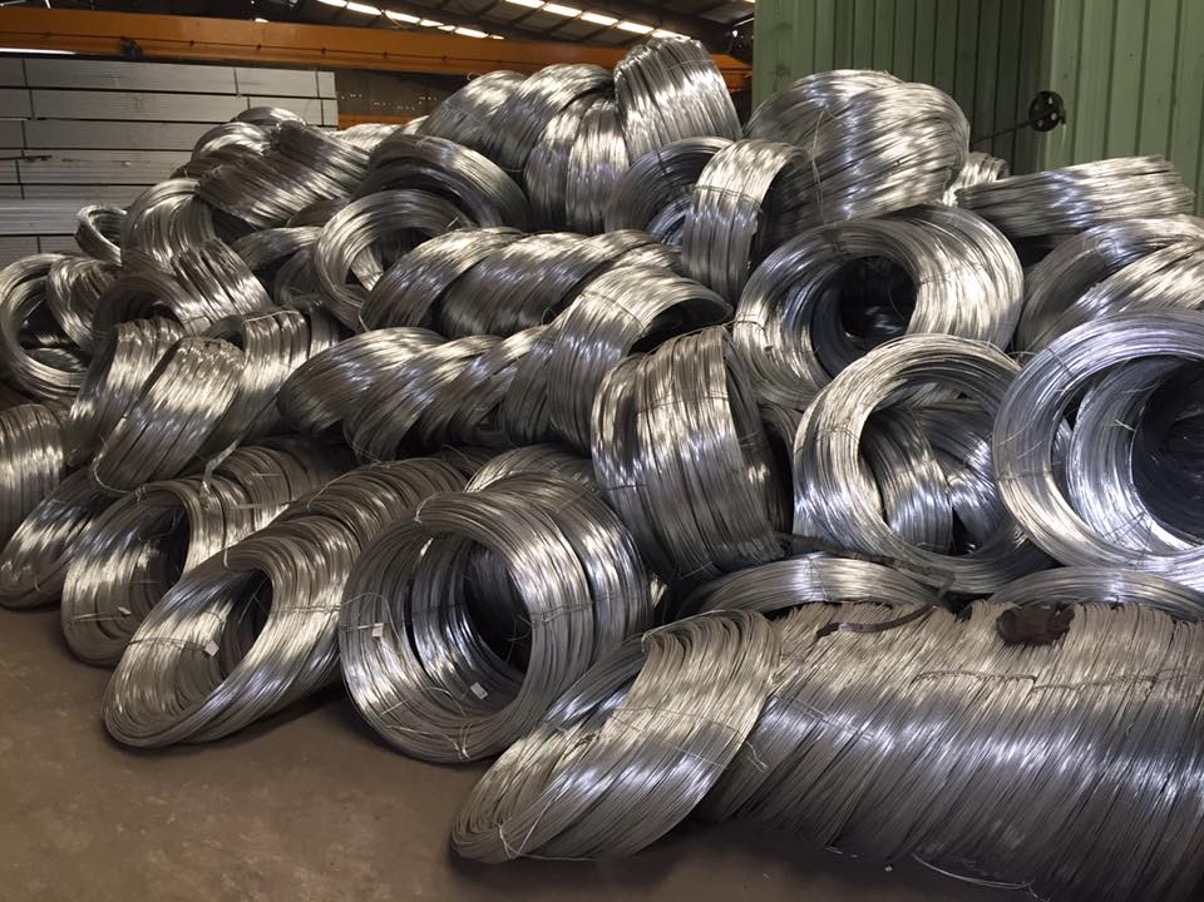 Quantity to purchase and the associated cost
First, determine the type of steel wire suitable for your usage. Once you have selected the type, calculate the required quantity and associated costs, ensuring that it is reasonable.
Choose a reputable brand when buying white steel wire
Choosing a reputable brand is essential when buying steel wire with 2 plies. The quality of the steel wire ensures the safety during the entire construction process.
Purchasing low-quality products may lead to damage during transportation, negatively affecting their usability. Therefore, as a smart consumer, it is crucial to pay attention to the purchase and choose products from reputable brands to ensure safety.
If you are looking for a quality, cost-effective steel wire with 2 plies manufacturer on the Vietnamese market, you can consider Stavian. It is a reputable brand specializing in industrial metals. With high-quality raw materials, modern manufacturing technology, professional working processes, and dedicated staff, Stavian guarantees to provide the best products and experiences to its customers